Buying Cannabis Online in Windsor, Ontario
Sitting along the Detroit River, Windsor is a mid-sized city that boasts rich culture and history. It features modern towers, historic architecture and multicultural residents, making it a magnet for both locals and visitors. If you happen to visit this marvelous city, check out some of its beautiful sights and exciting activities.Aside from its tourist areas, another great thing about Windsor is that the use of cannabis is legal in this city. In fact, there are lots of online dispensaries that deliver marijuana products in and around the city. GG4 store is one of the best stores here, selling only top shelf cannabis products and accessories. There are many ways to consume cannabis, but one of the most popular way is to use vape pens. Convenient, easy to use and discreet, vape pens offer you an excellent way to get your cannabis dose with maximum flavor and instant satisfaction. We also sell high quality vape pens for both novice and expert customers.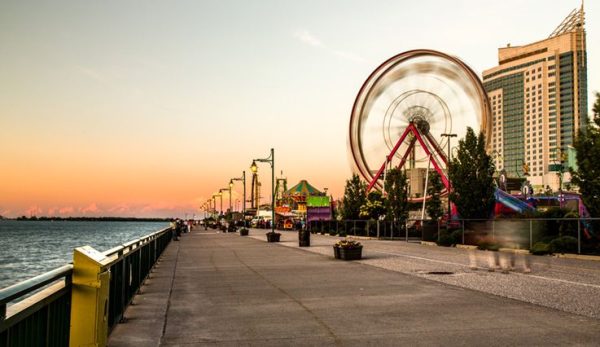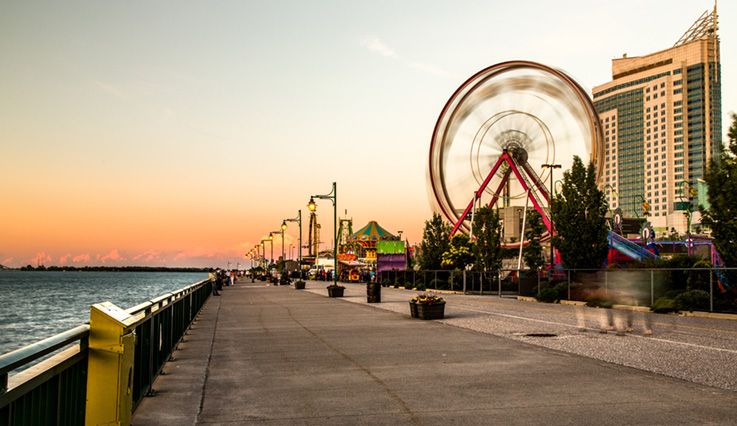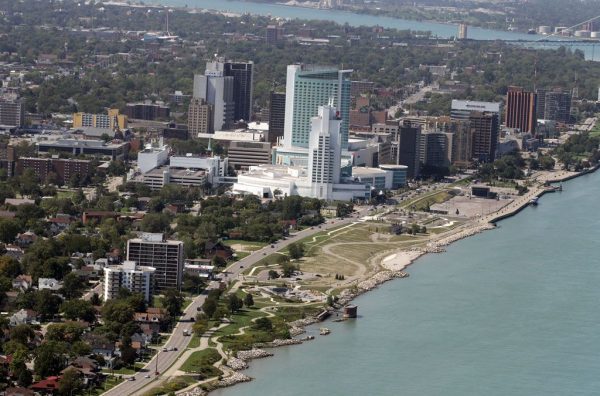 Many people prefer to shop for marijuana online; this way, they can keep their purchases private. In fact, buying weed online is one of the best ways to stay discreet when shopping for marijuana products. With the rapidly growing demand for mail order marijuana services, there's no wonder cannabis dispensaries are now on the top. Here at GG4, we offer marijuana products for both medical and recreational users.
At GG4, you can find your favorite premium marijuana buds at amazing prices. In fact, we offer great deals for both regular customers and new clients. Additionally, we have a broad selection of various marijuana goods. Aside from dried flowers, you can also find here quality vapes, concentrates, edibles, CBD products, and more! Worried about your personal information? At GG4, we value your privacy and thus you can rest assured that any personal data about you and your transactions are kept safe.
Cannabis Laws in Windsor
In Ontario, as of October 17, 2018, cannabis was made legal for adults over the age of 19. For anyone under the age of 19, possessing, purchasing, and using cannabis is still illegal.
Those who are of legal age, cannabis can be purchased through the Ontario Cannabis Store (OCS), a subsidiary of the LCBO. Cannabis providers for the stores are thoroughly inspected and approved by Health Canada, and offer regulated products. As of April 1, 2019, storefronts were made legal, but needed to go through the proper approval process with the government. It is illegal for anyone, of any age, to drive a motor vehicle after using cannabis – this is impaired driving. There is no safe or legal amount of THC to have in your system while driving a vehicle. It is also illegal to have cannabis accessible in the car. It must be safely and securely stored out of the reach of the driver, and no passenger can use cannabis in a car.
Cannabis use follows the same laws and regulations as tobacco, as part of the Smoke Free Ontario Act (2017). It is illegal for anyone, of any age, to use cannabis in schools and on school grounds. Following the Smoke Free Ontario Act, someone must be 20 meters off school property to smoke, vape, or use tobacco or cannabis. It is also illegal to use these products within 20 meters of public playgrounds and recreational facilities (including fields and buildings).
Cannabis Possession in Windsor
Adults who are 19 years or older (in Ontario) can possess up to 30 grams of legal dried cannabis, or its equivalent, in public. Possession over the limit is a criminal offense. Penalties range from tickets for small amounts to up to 5 years in jail.
Column 1
Column 2
 
Item
Class of Cannabis
Quantity that is equivalent to 1 g of dried cannabis
1
dried cannabis
1 g
2
fresh cannabis
5 g
3
solids containing cannabis
15 g
4
non-solids containing cannabis
70 g
5
cannabis concentrates
0.25 g
6
[Repealed, SOR/2019-207, s. 1]
7
cannabis plant seeds
1 seed
Where to Go in Windsor After You Get Some Cannabis
Windsor is very attractive city in Ontario. It has plenty of attractions, including green spaces, lovely parks, fabulous festivals and a lively downtown area. Its most popular places are the Adventure Bay Family Water Park, Coventry Gardens, Sandpoint Beach, and the Ojibway Prairie Complex. If you are looking where to go stoned in Windsor, here are our top 3 places:
    Splash around at a water park
On a hot or a cool day you can have some fun splashing around the Adventure Bay Family Water Park. The 10,000+ square metre water park is one year-round, although some parts of it only open in the summer months. People of all ages can enjoy the waterpark's five waterslides, surfing simulator, wave pool and lazy river. The Python is the most thrilling attraction in the park, while Tot Loch is best for the young ones. After splashing around you can relax and get a snack at the concession stand.
    Wander around a garden
 There are a plethora of lovely gardens in Windsor that make for a nice afternoon. These are all over the city, although Coventry Gardens is one of the best of the best. Coventry Gardens is a 28,000 square metre park that sits right along the riverfront. The park dates back to 1931 and is home to several historic monuments.
    Head to the beach
Yes, there is a beach in Windsor. It is right at the mouth of the Detroit River on the very northeast corner of the city. Sandpoint Beach; aka Stop 26, is the most popular beach in the area, which opens from May 24 to September every year. The beach is backed by a lovely park that is great for relaxing, sunbathing and picnicking.