Buying Marijuana Online in Surrey, British Columbia
Wedged between the Rocky Mountains and the Pacific Ocean, the westernmost Canadian province of British Columbia is recognized worldwide for the diversity of its natural landscapes as well as of its people. Its scenic beauties along with its diverse cultures offers endless activities, attractions and experiences at all times of the year, making it a popular destination for tourists and students as well as an optimal place to call home. If you are in BC, you should definitely check the fast growing and nature friendly city – Surrey.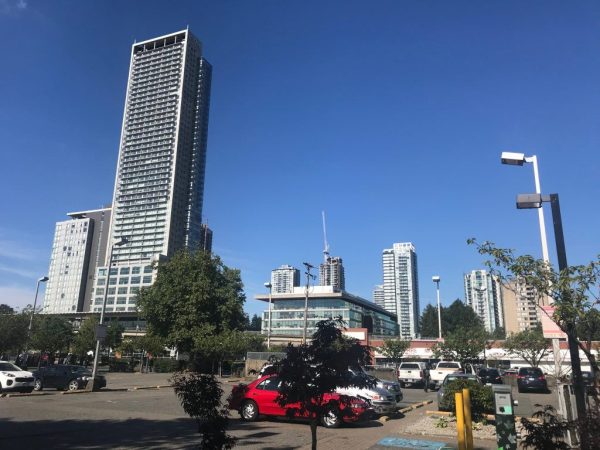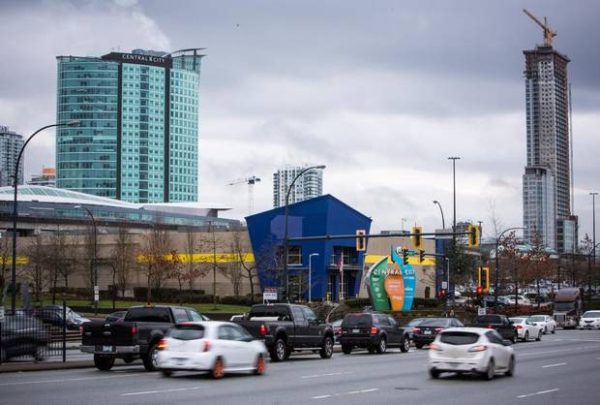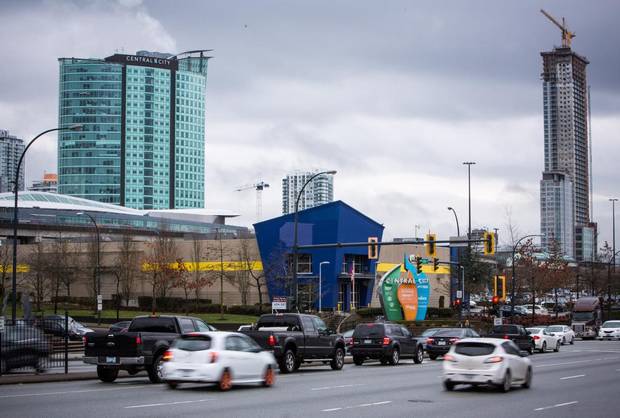 Also, when it comes to buying weed in Canada, British Columbia is one of the best places to get it. BC is full of growers and many of the most popular Canadian weed strains come from BC. Of course, it's also easy for anyone to buy marijuana. Vancouver is a hotspot for weed, but you can also find cannabis stores in various cities across BC.
Here in GG4, we love the world of Cannabis. To us, it's more than a hobby – it's even more than our business. We know all the good that can be accomplished with the medicinal strains, and all the fun that can be had with the more recreational ones. We know how renewable it is as a resource and the benefit to our environment if we could all shift towards cannabis and hemp products. From the flower to the concentrates, and the edibles to the topicals, we're proud to carry a wide selection of products that represent only the best our industry has to offer.
Marijuana Laws in Surrey
Before you buy weed in Surrey, it helps to brush up on cannabis laws to know what to avoid. In Surrey, British Columbia, you must be 19 years of age or older in order to buy cannabis. This applies to both physical and online sales.
Smoking pot will be banned everywhere cigarette smoking is prohibited, as well as in vehicles, and places where children commonly gather — including school properties, playgrounds, sports fields and skate parks.
How Much Marijuana Can Someone Carry in Surrey
Anyone over the age of 19 is allowed to purchase, sell or consume cannabis. They are allowed to possess up to 30 grams of cannabis in a public place. You are also allowed to smoke in public in BC with several important exceptions. Smoking and vaping cannabis is prohibited everywhere tobacco smoking and vaping are prohibited. That means smoking cannabis in indoor public places such as public transport facilities, workplaces, restaurants and bars is a no-go.
The law states you may grow up to four cannabis plants per household, with no height restrictions. However, you still need to be careful about exactly where you are growing them. They must not be visible from public spaces off the property. So you cannot have plants growing in your front yard. Keeping plants indoors, away from the windows or somewhere a person walking by would not see them is fine.
What to Do After You Get Your Marijuana in Surrey?
Surrey, Canada is a great city to blaze on some dank weed and go on adventures! Mostly suburban in layout, there is also a pleasant mix of rural scenery, and stoners will find plenty of fun things to do in Surrey, BC. Considering the fact it is the second largest city in the province of British Columbia just smaller than the popular town of Vancouver, with more than half a million residents, you will find plenty of tourist attractions, yummy restaurants, parks, and birds to keep you entertained while you visit. Here are 3 places you can visit while high in Surrey:
1) Veg out at Crescent beach
While this attraction is most popular during the hotter months of the year, you can still make a trip to Crescent Beach any time year-round to enjoy a relaxing stroll along the oceanfront walkway where you will find ice cream parlors and a Greek restaurant, as well. You will find this outdoor oasis nestled along the coast of Boundary Bay in Surrey, BC.
2) Sample wine at Vinoscenti Vineyards
Inside of the winery, you will find an elegant tasting room adorned with Italian-styled paintings, statues, and drawings. There is a private room and also a fully-equipped business room on site.
3) Visit the Redwood park
Walk to the far west end of the park to experience a peaceful forest filled with many tall trees that you won't find anywhere else in Surrey. It's there that you will stumble upon the pride and joy of the Redwood Park, and that's the grove full of mature Sierra Redwoods, which is the tallest species of trees in the world.