Buying Marijuana Online in London, Ontario
The slow pace of life in London, Ontario is a perfect place to lounge and relax. With some Strawberry Cough or Granddaddy Purple, you're all set. Known as the "Forest City," this rectangular-shaped city was once surrounded by farmlands and woodlands. Today, it is one of Ontario's biggest municipalities, made up of residential and commercial areas. There are a lot of offline dispensaries in London, but we highly recommend purchasing online.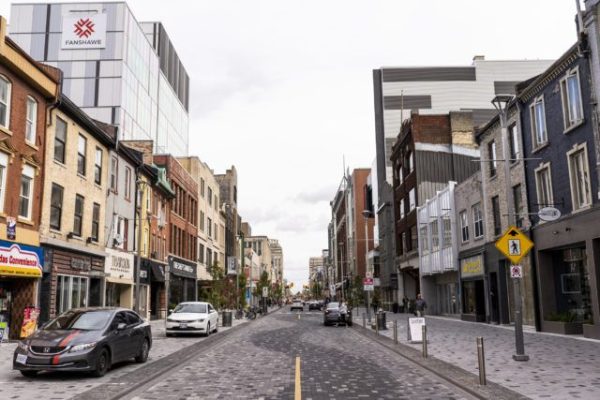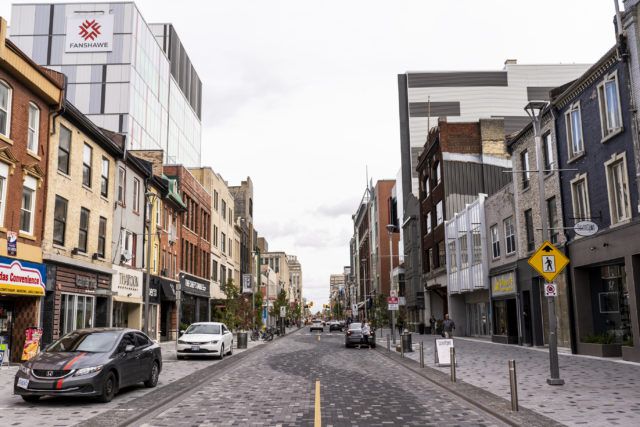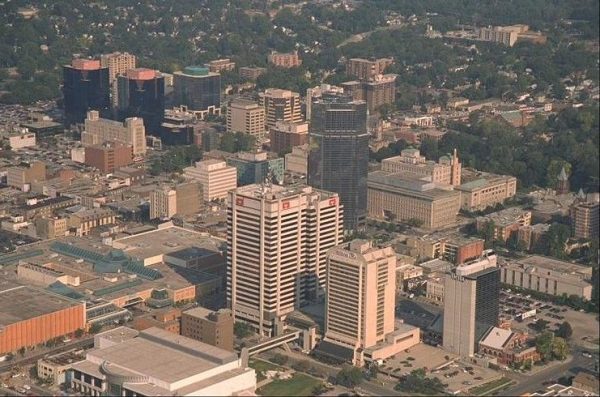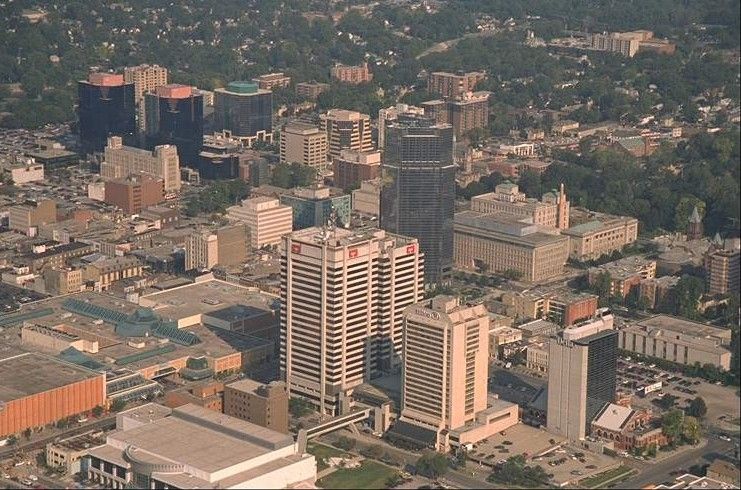 When it comes to purchasing marijuana online in London there are some important reasons why you should consider purchasing online with GG4. Using our online ordering process guarantees the cannabis consumer quality product at a good price delivered right to your doorstep! Our catalogue of products offers something for everyone.
We pride ourselves on being the best online dispensary in London Ontario. We are helping recreational users enjoy everything from weed gummies and edibles to vapes and high quality extracts. Don't forget about our bud though! Our flower selection ranges from lower THC potency for entry level smokers (and cooks!), all the way up to 33% hand selected buds that are sure to put a smile on your face.
Marijuana Rules in London, Ontario
Buyers must be at least 19 years old, the same as to buy alcohol or cigarettes, and customers must verify their age when the pot is delivered from the provincial service.
Where you can smoke and vape marijuana:
Private residences – this does not include residences that are also workplaces (for example, long-term care and retirement homes)
Many outdoor public places (for example, sidewalks and parks)
Designated smoking guest rooms in hotels, motels and inns
Residential vehicles and boats that meet certain criteria (for example, if they have permanent sleeping accommodations and cooking facilities, and are parked or anchored)
Scientific research and testing facilities (if the cannabis use is for scientific research and testing purposes)
Possession of Marijuana in London, Ontario
You are able to have a maximum of 30 grams (about one ounce) of dried cannabis (or equivalent) in public at any time.
One gram of dried cannabis is equal (equivalent) to:
5 grams of fresh cannabis
15 grams of edible product
70 grams of liquid product
0.25 grams of concentrates (solid or liquid)
1 cannabis plant seed
Where to Go in London After You Get Some Marijuana
Although London does have a Thames River, a Covent Garden Market and a Piccadilly Street, don't mistaken it with London, England. Instead, this London is a substantially smaller city in Southwestern Ontario that is surrounded by woodlands and farmlands. In fact, it is known as 'The Forest City' because when it was first formed it was done so by clearing land in the middle of a forest.
Today, the rectangular shaped city is one of Ontario's largest municipalities, made up of commercial and residential areas. It also has numerous landmarks and attractions, as well as having a variety of things to do while stoned. When visiting this area of Canada, London should not be overlooked, as it has much to offer!
The London Museum is the best place to visit while high. It is home to over 5,000 works of art and 45,000 artefacts! Most of the collection was created by regional artists, though there are also numerous pieces by the famous Group of Seven on display. Also, you can try these ones: The Museum of Ontario Archaeology, the Royal Canadian Regiment Museum or the Canadian Medical Hall of Fame. You won't regret it!