Buying Cannabis Online in Toronto, Ontario
It's no surprise than that Toronto is considered one of the best spots to get high in in Ontario as well as all of Canada. Do you like to toke up in your bedroom and just chill? Well hitting a bong and looking out the window at Toronto's magnificent skyline is one of the best mind-blowing, chill highs. Like to get high in a group? Toronto boasts a large stoner community, meaning connecting with old friends or making new ones is always an option. And if you like to have as wild a time as possible when you smoke some kush, Toronto once again comes out on top. Because the opportunities to see a concert, go to a sporting event, or go to a club are around every corner in the GTA.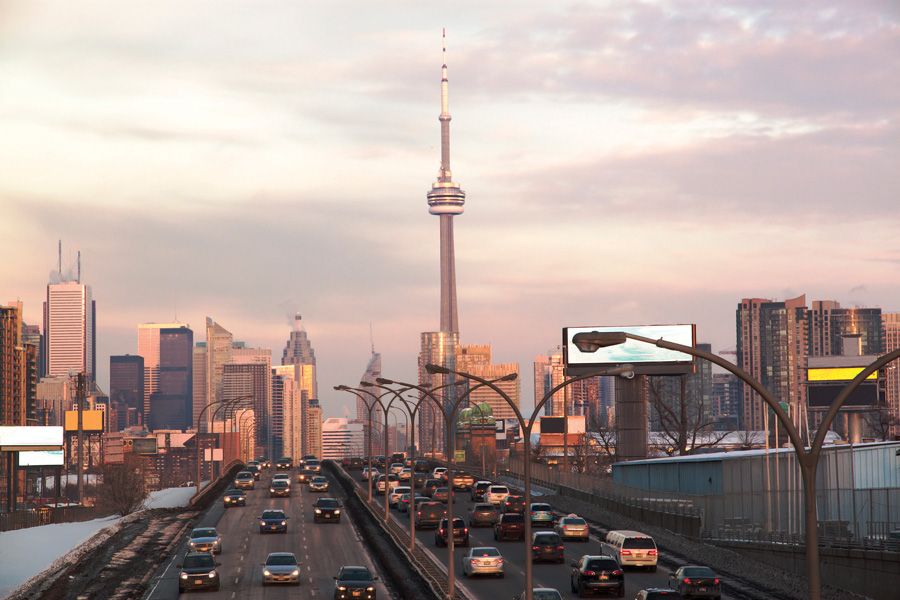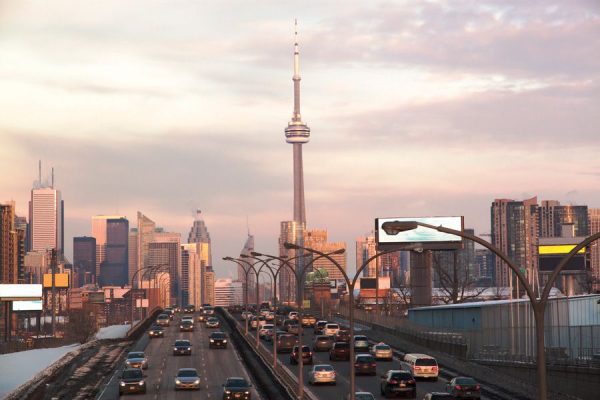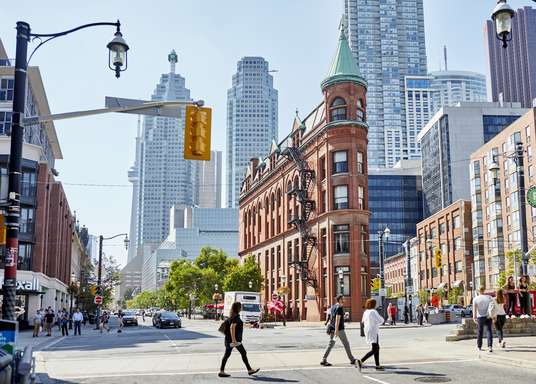 The province of Ontario as a whole will be seeking to distribute cannabis through provincial-run storefronts. At this moment in time, it is unclear how many legal storefronts will be opened once legalization is rolled out. Previously, the Ontario Cannabis Store (OCS), which is overseen by its parent agency, the Ontario Liquor Control Board (OLCB) had plans for at least 40 brick and mortar stores by the end of 2018, though these plans are now unconfirmed.
GG4 is your Premium Online Dispensary in Canada that specializes in Mail Order Cannabis & Same Day Cannabis Delivery so that you can buy Cannabis online. We hold our suppliers to the highest level of standard when it comes to buying weed online in Canada so you can rest assured that you are receiving the highest quality Cannabis.
The Rules for Buying Cannabis in Toronto
You must be 19 years or older to buy, use, possess and grow recreational marijuana. It is a criminal offence to share marijuana with minors.
If you are caught in public with possession of marijuana you will be allowed to have up to 30 grams (about one ounce) of dried marijuana on you at any time.
You will only be able to use it in:
a private residence (your home or someone else's), including the outdoor space (for example, a porch or back yard)
your unit or on your balcony, if you live in a multi-unit building like an apartment or condo (depending on your building's rules or your lease agreement)
many outdoor public places (parks, sidewalks)
Cannabis Possession in Toronto
You are permitted to purchase up to 30 grams (about one ounce) of dried recreational cannabis or equivalent at one time for personal use.
One gram of dried cannabis is equal (equivalent) to:
5 grams of fresh cannabis
15 grams of edible product
70 grams of liquid product
0.25 grams of concentrates (solid or liquid)
1 cannabis plant seed
What to Do After You Get Your Cannabis in Toronto?
Canada is known for its cold, white winters and its beautiful wildlife and nature scenes. Millions of tourists visit Toronto, a major city located in the province of Ontario, each year to explore the city life, tour iconic structures such as the CN Tower and enjoy an abundance of different types of food and the people's kind hospitality. Toronto is known to be accepting to all communities, ethnicities, religions and personal preferences. Marijuana is no exception! As of October 17th, 2018, smoking and possessing cannabis became legal nationwide in Canada, allowing residents to smoke recreationally, with each province having its own laws in place to protect the general public from negligence.
With all of the activities available in Toronto for locals and visitors alike to enjoy, cannabis tours are a great way to explore the city. There is nothing better than experiencing the beautiful sites of the city than by discovering new places while enjoying a spliff with like-minded people.
Also, you can try to visit famous Toronto museums. When in Toronto, it is mandatory to visit one of the most iconic and well known museums in the city: The Royal Ontario Museum. This historic building is a sight to behold and going there high will definitely make for a memorable experience.