Buying Cannabis Online in Vancouver, British Columbia
Wedged between the Rocky Mountains and the Pacific Ocean, the westernmost Canadian province of British Columbia is recognized worldwide for the diversity of its natural landscapes as well as of its people. Its scenic beauties along with its diverse cultures offers endless activities, attractions and experiences at all times of the year, making it a popular destination for tourists and students as well as an optimal place to call home. In fact, its urban center, Vancouver, is a city that is often featured on lists of top liveable cities in the world, consistently maintaining high rankings in The Economist, CNN and Business Insider among others.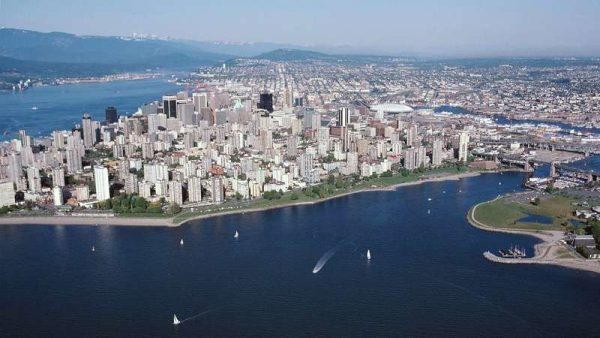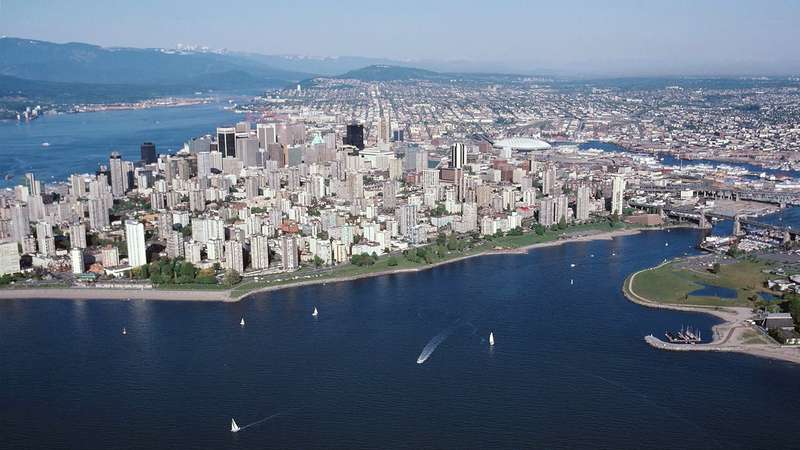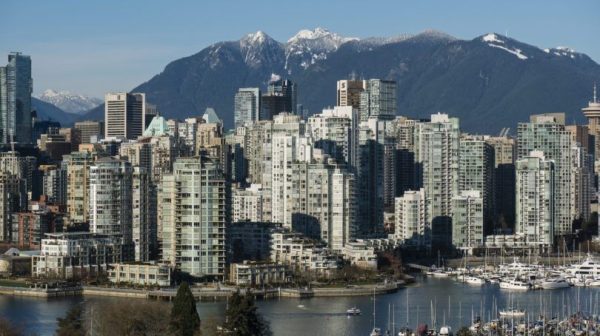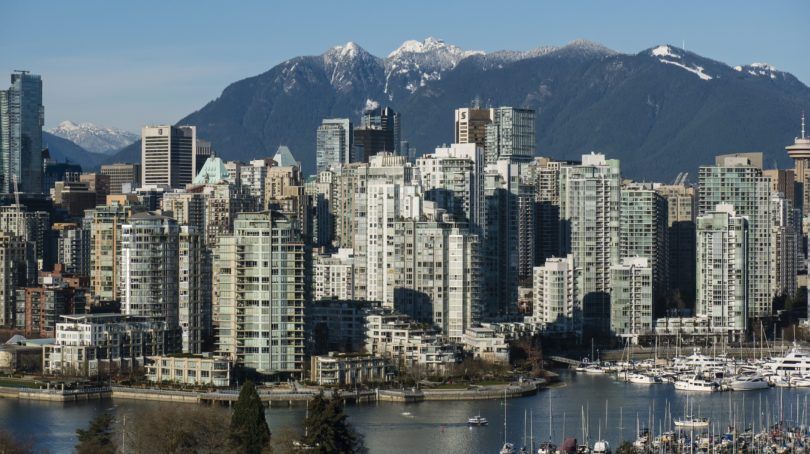 When it comes to buying Cannabis in Canada, British Columbia is one of the best places to get it. BC is full of growers and many of the most popular Canadian weed strains come from BC. Of course, it's also easy for anyone to buy marijuana. Vancouver is a hotspot for weed, but you can also find cannabis stores in various cities across BC.
For thousands of years, cannabis has been used to treat a wide range of medical problems. Today, as more and more studies back up this plant's incredible health benefits, we are seeing a growing number of countries and states finally legalizing medical marijuana use. If you are looking to finally get relief from your health issues, or are planning to replenish your stocks, let GG4 Cannabis make it easier for you.
Cannabis Laws in Vancouver
As of October 17, 2019, federal cannabis regulations allow commercial production and sale of three new classes of cannabis products:
Edible cannabis, such as baked goods and beverages;
Cannabis extracts, such as vaping liquids, tinctures, wax, hash and cannabis oil;
Cannabis topicals, such as creams, lotions and balms, and similar products that are meant to be applied to a person's skin, hair or nails
BC's minimum age to possess, purchase and consume cannabis will be set at 19 years old. This is the same minimum age for alcohol and tobacco and with the age of majority in B.C.
If you are of legal age, you can purchase non-medical cannabis through privately run retail stores or government-operated retail stores and online sales. For now, you can purchase legal cannabis online or in Kamloops at the only government-run BC Cannabis Store that will be open on time for legalization day. B.C. residents will be able to order legal pot through the provincial government's online portal at www.bccannabisstores.com.
How Much Cannabis You Can Possess in Vancouver
Cannabis laws are different between provinces and territories so that includes legal age, where you can smoke or vape, consume and where you can buy it, so make sure you know the laws before you travel.
You can take cannabis with you, even when travelling by air within Canada, and the amount you can have with you is the same across the board: 30 grams of dried cannabis or its equivalent in a public place. When it comes to a fresh-cut plant, you can have up to 150 grams.
If the marijuana is baked into something, such as brownies, it goes up to 450 grams, which is almost a pound.
Getting High in the Vancouver Lower Mainland
A popular destination in BC is, of course, Vancouver itself. There are always arts and cultural events going on, and you can bet that 4/20 is an annual event for the whole city. Chill at Robson Square, a popular spot to blaze for locals and tourists. Or walk along the Granville strip, Yaletown or historic Gastown for some drinks and to grab a bite. With the rich cultural and ethnic diversity in the lower mainland, there are grub options that range from Chinese, Mexican, Italian, Indian, Japanese and more when you're feeling hungry and getting the munchies after a blunt or two. And trust me, you won't be the only one having munchies. Some local favourites and recommendations to relieve your post-blazing hunger would be Tacofino at their Gastown location for the best tacos in town, or head to Phnom Penh in historic Chinatown for the most delicious chicken wings you'll ever eat. Just be prepared for long lineups–in which case, you'll have time for another smoking session!