Buying Cannabis Online in Brampton, Ontario
Brampton in Ontario is probably one of the biggest cannabis markets in Canada. Now that the residents of the city can buy marijuana legally, you can enjoy this amazing plant and its products with no fear of getting into troubles with the law. With a myriad of different cannabis products, Brampton is actually one of the best places in Canada to get your weed both online and locally.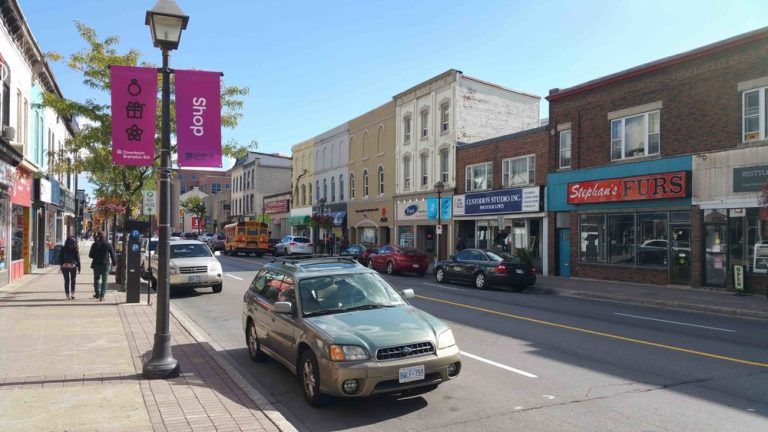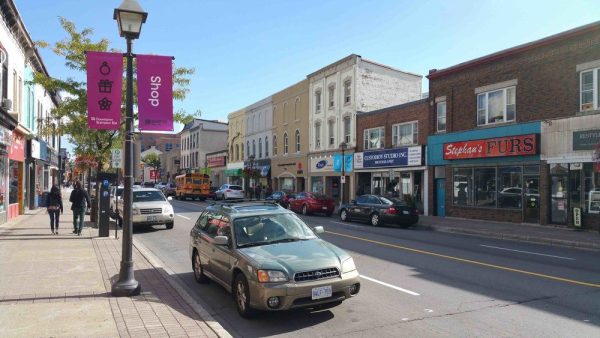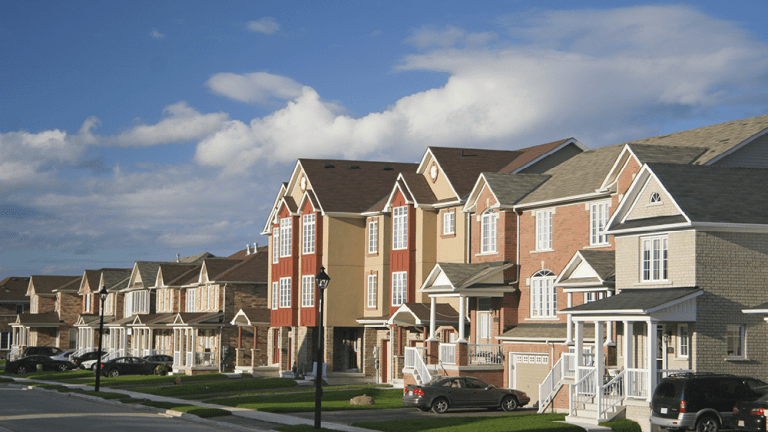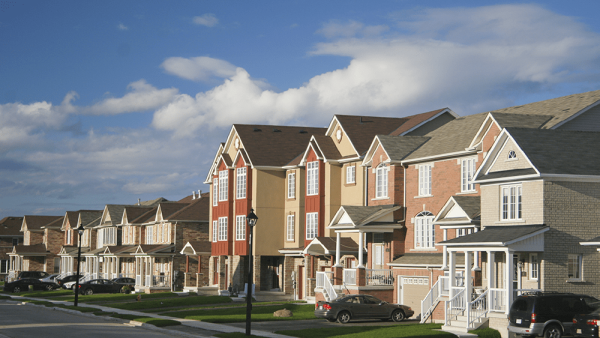 In Brampton, you are be able to smoke pot where other people can smoke their cigarettes. Thus, marijuana use is even more convenient now than ever. Whether you're more into smoking weed in the comfort of your own home or prefer to share it with some stoner people, you can get your favorite products both locally and online – with GG4.
It may be really hard to find a wide range of high-quality marijuana products in local dispensaries. However, you can easily get your favorite green goodies using online marijuana services. GG4 offers a broad selection of cannabis products, including dried flowers, concentrates, edibles, vapes, shatters, and CBD goods. We have everything that you may want to try when spending your time in Brampton.
Rules for Using and Buying Cannabis in Brampton, Ontario
According to the Halton Regional Police Service, the Cannabis Act in Ontario received Royal Assent on Dec. 12, 2017. Medical cannabis is subject to different rules in recreational cannabis. Its production and sale is regulated by Health Canada. Non-medical cannabis is referred to as recreational cannabis.
You must be 19 years or older to buy, use, possess and grow recreational marijuana. It is a criminal offence to share marijuana with minors. Also, it is illegal to drive under the influence of drugs just like it's illegal to drink and drive. Cannabis, like many other drugs, decreases your reaction time and increases your chances of being in a car accident.
Just because marijuana is legal in Canada it does not mean that the same laws apply when travelling abroad. When you visit another country you are still subject to the laws of that country. Make sure you do your research and find out what the rules are for that country before you visit.
How Much Cannabis Can Someone Carry in Brampton
In Canada, recreational cannabis laws vary province to province. In Brampton, anyone who is 19 years of age or older is allowed to carry up to 30 grams (about one ounce) of dried legal cannabis, or its equivalent, in public.
Four cannabis plants are allowed to be grown per residential premise (indoors or outdoors). This will be a household limit, not four plants per person in a house.
What to Do After You Get Your Cannabis Online in Brampton?
Stoners are social creatures by nature. Even the most basic wallflower blooms with the right strain of bud. Sure, smoking by yourself is just peachy, but it can also be fun to go out and see the world with a good group of people by your side. Marijuana & THC is great for activating the creative zones in your mind. Maybe you can't paint with a clear head, but you think about giving it a try when you are feeling lifted.
What you can do in Brampton while stoned? Going to the movies has always been one of the most fun things to do when stoned, but that has perhaps never been truer than it is right now. Just think about the movies that come out these days. Big blockbusters with stellar effects and out of this world backgrounds and characters.
Movies are great, but they can't compare to a rewarding experience with mother nature, right? There is actually a scientific element to it. Interacting with nature can reduce anxiety, and even lower your blood pressure, making it a great way to enjoy your afternoon and improve your health. There are loads of different things to do with friends while high outdoors. Fishing, hiking, a nice trip to the park.