Buying Weed Online in Brampton, Ontario
Browntown. Bramladesh. Bramrock. B-Dot. B-Town. It's common for Canadians to affectionately give (often many) nicknames for their cities. Nicknames given to the Canadian city of Brampton hone in on the fact that the city is a melting pot and a cultural and immigration hub, with most of its population being ethnically diverse and from another part of the world.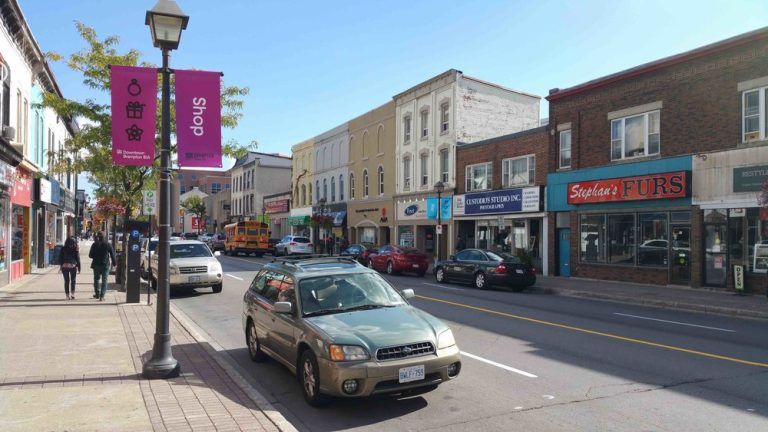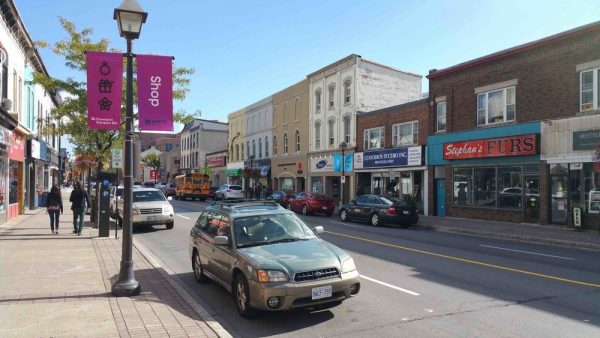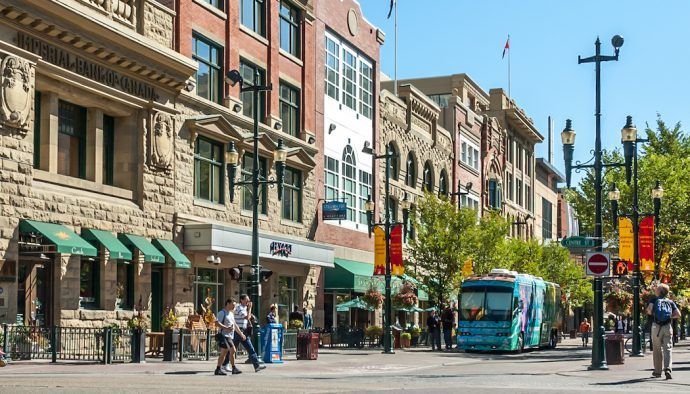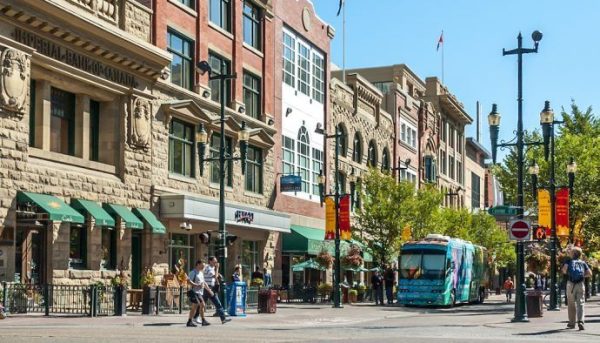 Located in the Greater Toronto Area, Brampton is a good-sized city with a population of about 600,000. On any given day when you are searching for things to do in Brampton, you are going to notice that the city is largely home to many immigrants. This town sits to the west of Toronto and it's a major economic sector in Canada and has experienced rapid population growth in recent years.
The demand for online marijuana services is growing extremely fast, and you shouldn't be surprised to hear that online cannabis dispensaries have already made it to the mainstream. Here at GG4, we offer marijuana mail order delivery for both recreational and medical users.
Rules for Using and Buying Weed in Brampton, Ontario
As of October 17, 2018 it is legal to buy, use and possess recreational marijuana (cannabis) in Canada. Each province has its own set of rules pertaining to buying and using marijuana. In Ontario, a lot of the laws around the use and purchase of marijuana are similar to the province's alcohol and tobacco laws.
You must be 19 years or older to buy, use, possess and grow recreational marijuana. It is a criminal offence to share marijuana with minors.
If you are caught in public with possession of marijuana you will be allowed to have up to 30 grams (about one ounce) of dried marijuana on you at any time.
You will only be able to use it in:
a private residence (your home or someone else's), including the outdoor space (for example, a porch or back yard)
your unit or on your balcony, if you live in a multi-unit building like an apartment or condo (depending on your building's rules or your lease agreement)
many outdoor public places (parks, sidewalks)
How Much Weed You Can Possess in Brampton
You are be able to buy up to 30 grams (about one ounce) of dried recreational marijuana at one time for personal use at the Ontario Cannabis Store either online or in person.
The Ontario Cannabis Store along with designated retail stores are the only pace that can legally sell recreational cannabis and follow strict rules set by the federal government. Buying it from unauthorized people other than the government-approved stores, will still be considered illegal.
What to Do After You Get Your Weed Online in Brampton?
Brampton, located just outside of Toronto, is just an hour away from Niagara Falls. However, if you're more into staying in the city, Brampton has some attractions for you to offer as well.
For example, you can head to the Heart Lake Conservation Area, where you can camp under the stars or hike. Whatever is your thing, this area has a range of outdoor activities to feed your inner adventurer.
What if you're more into history and museums? Then, you might want to visit the Great War Flying Museum, which is located in Caledon, not far from Brampton's city center. History is always more enjoyable after a humble bowl or two.