Buying Weed Online in Ottawa, Ontario
The National Capital Region of Canada consists of the areas of Ottawa, Ontario and the neighbouring city of Gatineau, Quebec, often just called Ottawa-Gatineau. Here, legislative laws regarding smoking and possessing cannabis are in a bit of a murky area, and perhaps more so recently since legalization hasn't passed yet and both provinces seek to open provincially run cannabis storefronts. But, this doesn't stop anyone from getting their weed!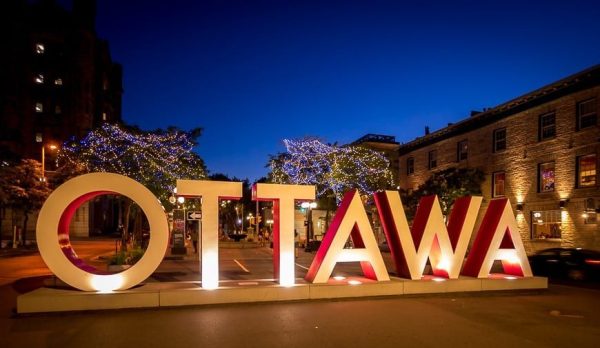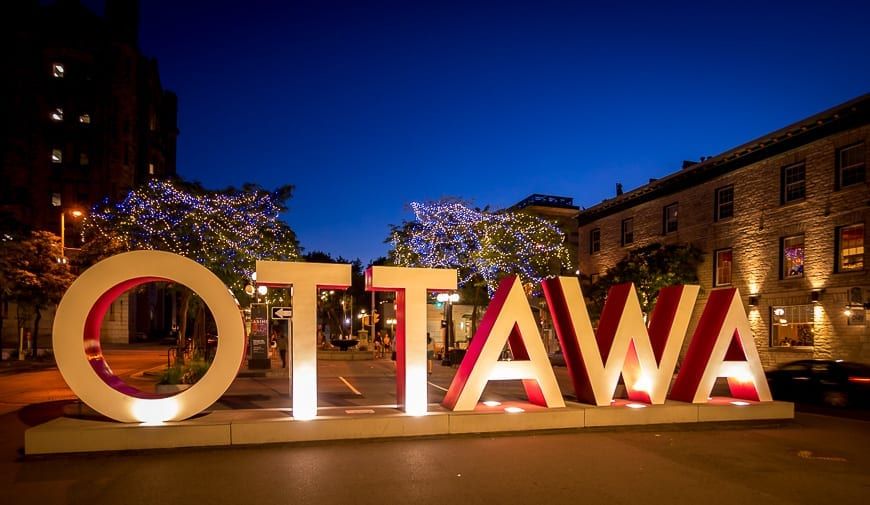 Home of the Parliament, Senators, and some of the best spots to light up, Ottawa welcomes all weed lovers with open arms. While the province has not always been kind to marijuana, the current legal status of weed in Canada heralds the winds of change. Like anywhere, the majority of us just want the freedom to blaze or get the relief we need from our ailments – and Ottawa is now as good a province as any.
Online weed services are now becoming more and more popular. Thus, you shouldn't be surprised that ordering weed online has made it to the mainstream. Here at GG4, you can get your cannabis products for both recreational and medical purposes.
Buying weed online has numerous benefits over buying in store. Consumers can browse a wider range of products and often find cheaper prices. Plus, having all the products you want delivered directly to your door saves you a lot of hassle.
Weed Laws in Ottawa
Marijuana became legal in Canada in October 2018 and adults across the country are now able to buy and use all kinds of marijuana products. Ottawa follows most of the same cannabis laws as the rest of the country, although the province of Ontario sets its own laws on how old you need to be and where you can smoke.
In Ottawa, you must be 19 years of age or older in order to buy and use marijuana. In order to buy it, you'll need to provide a valid form of identification to prove your age. This applies not only to buying weed in cannabis stores, but also buying weed online.
You can also grow your own weed in Ottawa. You can grow up to four active plants at a time either indoors or outdoors and keep the weed that you harvest stashed safely at home. Make sure that you keep your plants out of public view and out of the reach of children.
How Much Weed You Can Keep in Ottawa
Recreational marijuana is now legal in Canada, giving adults the right to buy, carry and share up to 30 grams, or slightly over an ounce, of dried cannabis at one time — enough weed to roll roughly 60 joints.
What to Do After You Get Your Weed Online in Ottawa?
Once you get your favorite marijuana products from an online dispensary, it's high time to charge up your vaporizer or roll a fat joint before you head out to enjoy the amazing views of the Ottawa landscapes.
First of all, you should check out the breathtaking Ottawa River and Rideau Canal, which are one of the favorite stoner spots to light up. However, if you're more into history and culture, consider visiting the National Gallery or the National Arts Center. Whatever you choose, Ottawa has many attractions to offer. On the other hand, if you don't feel comfortable in big crowds, you can always head to one of many parks and light up your joint walking around nature.