Buying Cannabis Online in London, Ontario
London, Ontario, is one of the most popular cities among cannabis supporters. Since the area is probably the largest cannabis market in the country right now, those who love marijuana can finally feel safe and sound when visiting London in Canada.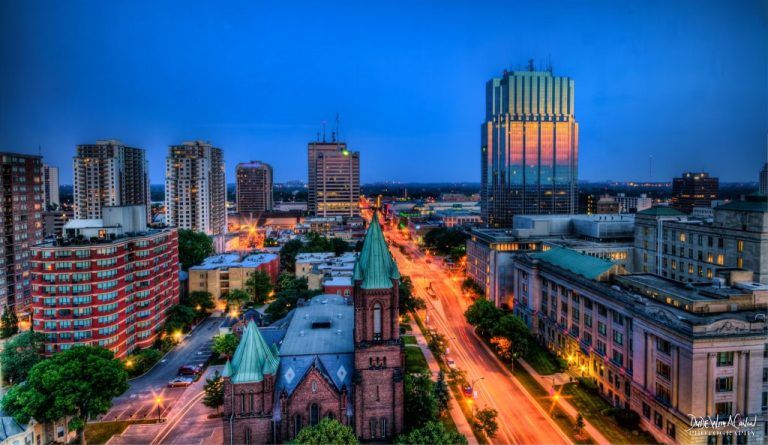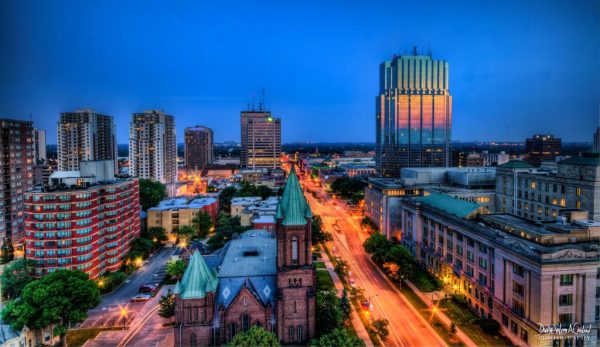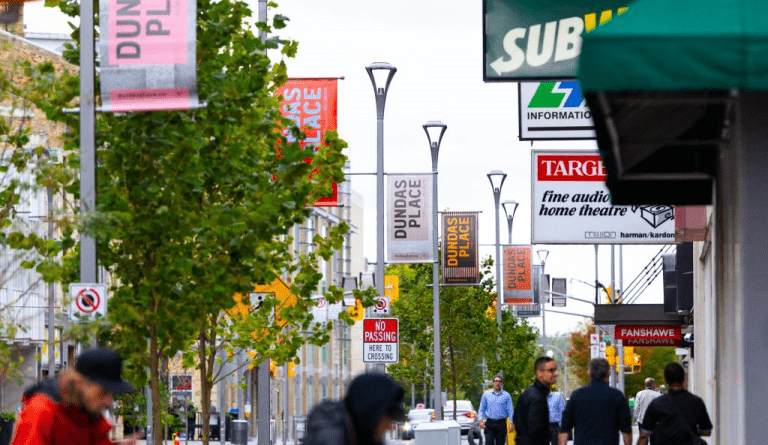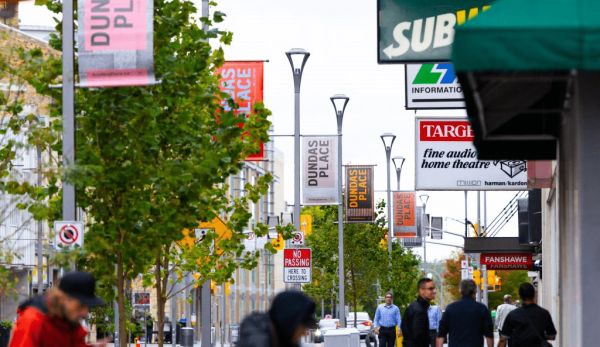 When it comes to buying cannabis in London, you can do it both locally and online. Although Ontario is home to a wide range of dispensaries, we still recommend you ordering your favorite products online. Additionally, using mail order cannabis services in London is much safer and convenient than bouncing from one dispensary to another looking for your desired bud.
GG4 Store is one of Canada's most regarded online marijuana dispensaries. We deliver high-quality cannabis products to every province in Canada. You can order various cannabis goods without leaving your home and we will deliver your package within 1-3 business days — right at your front door. Our mail order delivery services are available in cities like Ottawa, Calgary, Toronto, Montreal, Vancouver, Hamilton, Edmonton, and more.
Cannabis Laws in London, Ontario
As of October 17, 2018, it is legal to buy, use, possess and grow recreational cannabis in Canada within certain limits and in certain locations. If you intend to buy, use, possess or grow recreational cannabis, you are responsible for ensuring you learn the limits established at the national, provincial and municipal level.
Ontario legislation allows for the use of recreational cannabis in the places listed below only if you are 19+. However, note that additional restrictions on smoking and vaping may exist in municipal bylaws, lease agreements, and the policies of employers and property owners.
Private residences excluding those that are also workplaces (e.g. long-term care and/or retirement homes),
Many outdoor public places (e.g. sidewalks, parks)
Designated guest rooms in hotels, motels and inns,
Residential vehicles and boats that meet certain criteria (e.g. have permanent sleeping accommodations and cooking facilities, and are parked or anchored).
How Much Cannabis You Can Possess in London, Ontario
You can carry a maximum of 30 grams of dried cannabis (or equivalent) in public at any time. People aged 19+ can grow up to four cannabis plants per residence cannabis for personal use, provided that the starting material was purchased from a legal source.
The legalization of marijuana in Canada will not change Canada's border rules and it is still illegal to bring marijuana products into or out of the country. You could face serious criminal charges if you try to bring cannabis goods into Canada. This also applies if you are travelling from or to another country that has legalized or decriminalized marijuana.
What to Do in London After You Get Some Cannabis
London is a must-visit destination for marijuana enthusiasts. As a great place of culture and entertainment, London offers everything a true cannaisseur loves – to laugh and experience new things. From extraordinary hidden history, renowned entertainment, pristine natural landscapes, and spectacular parks, London has it all.
Once you take a few puffs of your favorite bud, we strongly recommend visiting the Grand Theatre, which is the oldest and longest running live professional theatre in Canada. If you're more into outdoor activities, consider heading to Boler Mountain, which is ideal for snowboarding, skiing, mountain biking and more.
After toking on some good cannabis, you will most likely get hungry. Thus, we suggest you visit the Covent Garden Market, which is home to a large selection of fresh products, unique gifts, gourmet delicious food, and seasonal outdoor farmers.