Buying Marijuana Online in Brampton, Ontario
Brampton in Ontario is probably one of the biggest cannabis markets in Canada. Now that the residents of the city can buy marijuana legally, you can enjoy this amazing plant and its products with no fear of getting into troubles with the law. With a myriad of different cannabis products, Brampton is actually one of the best places in Canada to get your marijuana both online and locally.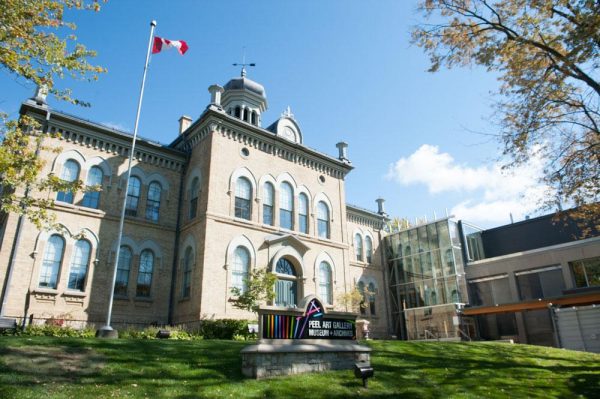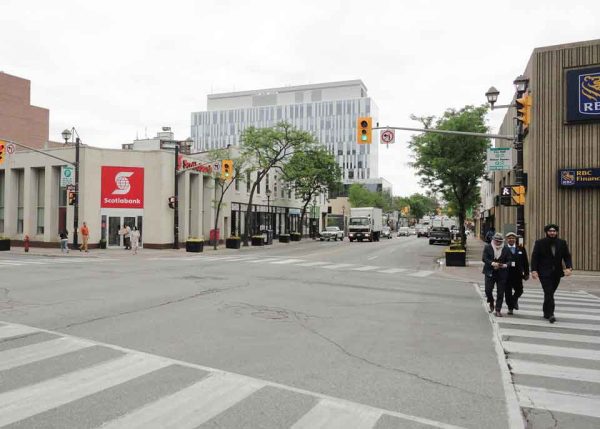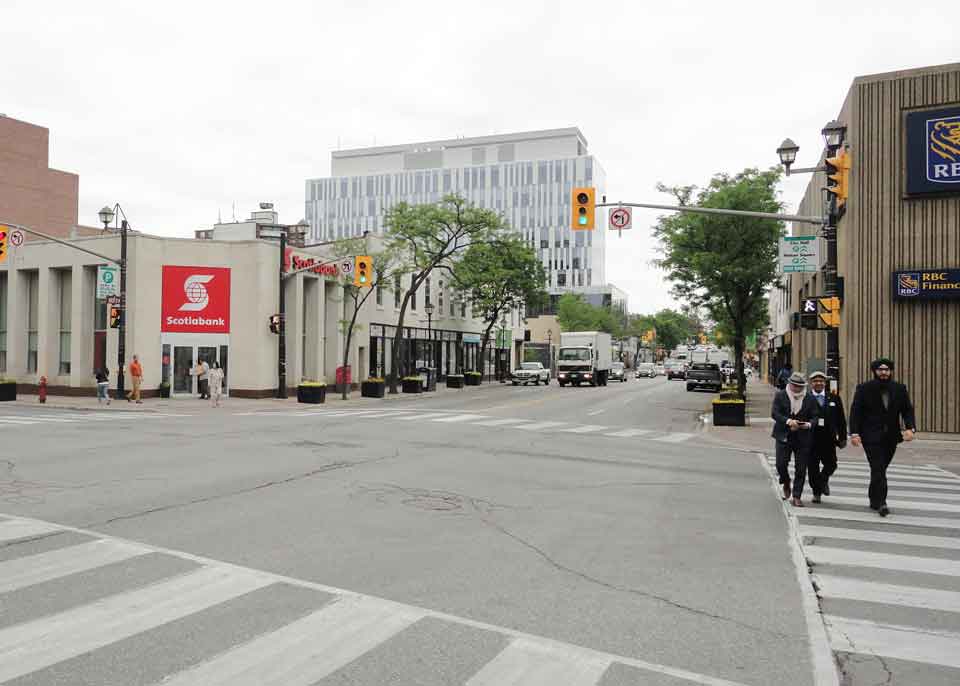 Ontario's landscape is full of green with two-thirds of the province's land made up of forest. Now with Canada's federal legalization of recreational cannabis, Ontario is taking on a new shade of green. Of course, there are both federal and provincial laws in place and things you should know before deciding to smoke some dank krippy while wandering through Ontario's boreal forest.
Let's be honest, there's a huge demand for convenience and safety by these days, and buying weed online goes by the same token. Online dispensaries are already sort of a mainstream thing in Canada, but now that recreational weed is legal in the country, marijuana mail order delivery is going to grow to a serious business.
Marijuana Laws in Brampton, Ontario
In June 2018, Canada became the first major economy, and the second country in the world, to legalize recreational cannabis. This made major headlines around the world. Since legalization in October 2018, people have been buying weed online from the Ontario Cannabis Store (OCS), a Crown corporation of the government of Ontario. For the first six months of legalization, this was the only legal way to buy.
The OCS is the exclusive wholesale and distributor of weed and other recreational cannabis products in Ontario. It gets weed from federally licensed producers whose operations are strictly monitored and regulated by Health Canada as set out in the federal Cannabis Act (Canada). Their production facilities are subject to regular inspections as are the growing conditions and storage of their cannabis.
You can consume Marijuana pretty much anywhere you can smoke a cigarette. In most private residences (including your front porch, balcony and backyard); sidewalks, parks and many other outdoor public spaces; designated smoking guest rooms in hotels, motels and inns; boats and vehicles when used as a temporary or permanent living space and not in use.
How much Marijuana can someone carry in Brampton
If you are 19 or over, you can purchase cannabis or in-person at a privately run authorized retailer.
You are permitted to purchase up to 30 grams (about one ounce) of dried recreational cannabis or equivalent at one time for personal use.
One gram of dried cannabis is equal (equivalent) to:
5 grams of fresh cannabis
15 grams of edible product
70 grams of liquid product
0.25 grams of concentrates (solid or liquid)
1 cannabis plant seed
What to Do After You Get Your Marijuana Online in Brampton?
Brampton, located just outside of Toronto, is just an hour away from Niagara Falls. However, if you're more into staying in the city while high, Brampton has some attractions for you to offer as well. Brampton is popular with its galleries and museums. You can try Peel Art Gallery for example. It's also a museum and archives, located in the middle of Brampton, opposite to Gage Park and the City Hall. The PAMA (Peel Art Gallery, Museum and Archives) was created to be a historical society and today it lets people of all ages experience art and history of the Peel region through many interesting exhibitions, games and activities.
If you want to take a walk, then visit Gage Park. Gage Park is the main city park of Brampton and it hosts many city events such as Rib'n'Roll (a ribs, rock 'n' roll and rollerblading event), classic cars exhibitions and concerts in the summer. During the winter, the park's main path is turned into an ice rink, isn't that amazing? It's also beautifully decorated when the park takes a part in Brampton's Tree Lighting celebration. So as you can tell, there are many things to do in the park, including some of these more relaxing activities such as picnicking with the family or walking among beautiful, big trees.