Buying Weed Online in Vancouver, British Columbia
Whether you like smoking blunts, partaking in edibles, inhaling sweet smoke from a vape, or taking CBD capsules, Vancouver, B.C. might just be the perfect place for a green minded fellow. Dubbed in jest as "Vansterdam" by the locals, Vancouver B.C. in Canada has quickly become well known for being an up-and-coming Amsterdam of North America for good reason. Not only are their laws spottily enforced, but there are tons of opportunities for bud lovers to enjoy their green and satiate their ever-growing appetites while meeting other likeminded bud buddies.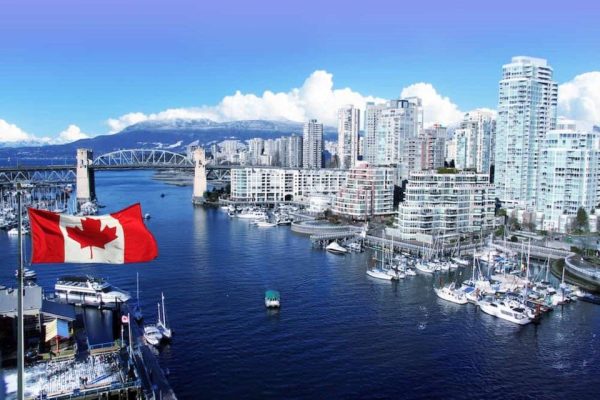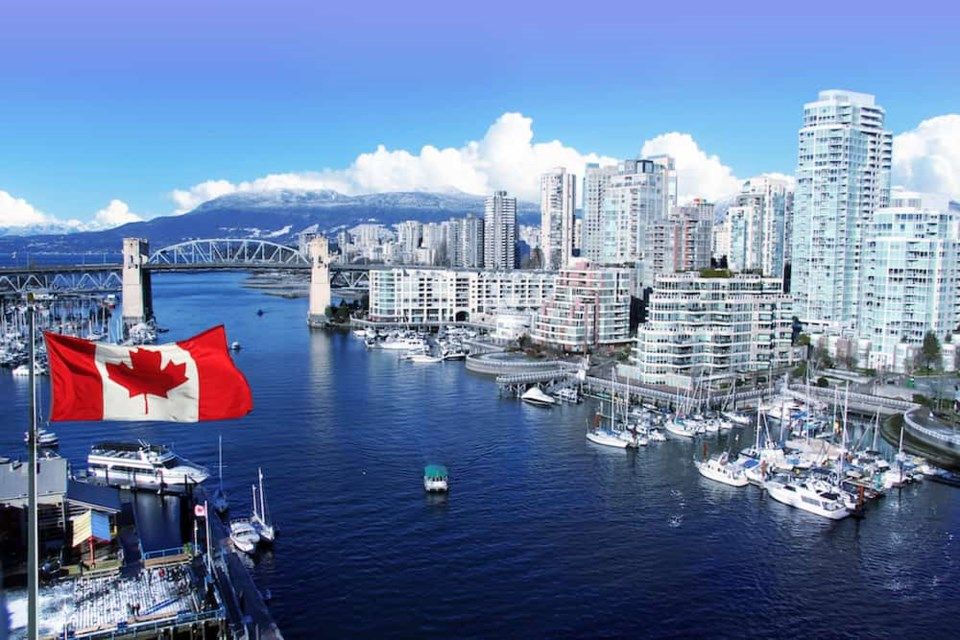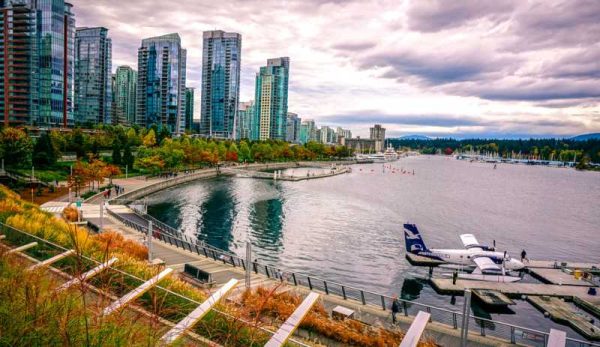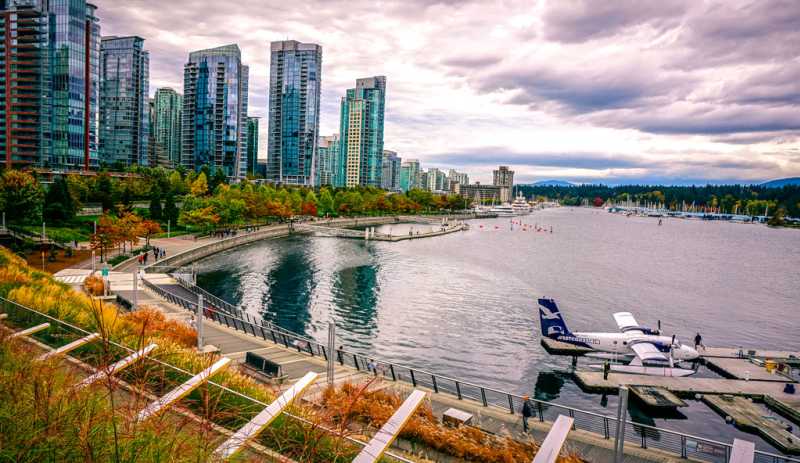 Whether you're just visiting friends in Vancouver, in town for business or perhaps moving there permanently, knowing where to buy weed in Vancouver should be at the top of your list! If you want to find the best weed in Vancouver, then you know where to go!
If you're too couchy for going out to get your cozy kush but want to make sure you're amply supplied for your next smoke, you might want to buy weed online. Although control laws are lenient, it is generally not recommended to light up in public and you could get in trouble for carrying marijuana on your person or have it taken away which is something that nobody wants. Unless you're a medical marijuana user in the area, you might want to lean away from local dispensaries for that reason. There are many options for delivery and mail order in Vancouver.
Weed Laws in Vancouver
British Columbia, Canada, home of the BC Bud of cannabis lore, has had legal access to adult use marijuana since Oct. 17, 2018. The British Columbia Legislative Assembly in August 2018 passed Bill 30 – 2018: Cannabis Control and Licensing Act, which governs adult-use marijuana.
The legal limit for THC in the bloodstream is two (2) nanograms per milliliter. A nanogram is one-billionth of a gram. Concentrations between two (2) and five (5) nanograms result in a fine up to $1,000. Concentrations of 5 or more nanograms will result in a $1,000 minimum fine on the first offense, imprisonment of 30 days or more on a second offense, and 120 days or more on a third offense. Drug-impaired driving accidents can range from 18 months to as much as life imprisonment for a fatal accident.
How Much Weed You Can Possess in Vancouver
BC's minimum age to possess, purchase and consume cannabis will be set at 19 years old. This is the same minimum age for alcohol and tobacco and with the age of majority in B.C.
If you are of legal age, you can purchase non-medical cannabis through privately run retail stores or government-operated retail stores and online sales.
You are allowed to possess up to 30 grams of recreational marijuana in a public place – that's approximately the amount of what you could fit in a beer can.
What to Do in Vancouver after You Get Some Weed
City of Peace. Gastown. Vansterdam. Vancouver goes by a variety of nicknames and it's a substantially-sized city with a population of more than 600,000. One thing that adds to the appeal of this city (which, by the way, is considered one of the most liveable cities in the world as it's notable for its contributions to innovation and sustainability), is that it has small-town charm and appeal. It's more subdued than some other retreats in Canada, making it an absolute paradise if you are looking for things to do in Vancouver while you're stoned!
You can try to get baked and enjoy the views from the Vancouver Lookout. For many travellers, this destination tops the list when it comes to fun things to do in Vancouver, which is precisely why we put this in the number one position. The Vancouver Lookout is an excellent place to start your adventure.
Light up a blunt of some killer chronic you bought online, and get a nice strong buzz before you head over to the panoramic observation deck where you will enjoy a 360-degree view of the city below. Weed is great for setting the ambiance and adding a special touch to experiences. Your trip to the Vancouver Lookout will be enhanced when you have a nice buzz.