Buying Weed Online in Hamilton, Ontario
So, you live in Hamilton, right? Well, that's great! There is so much to do here! But hey, as a cannabis lover, you probably enjoy everything more with a little bit of green goodies. The first thing that comes to your mind right now is a visit to one of the local marijuana stores. However, a visit to a stationary marijuana dispensary can be a far cry from pleasant; not in terms of the store's selection of weed, but sometimes, the simple process of getting there may drive you nuts.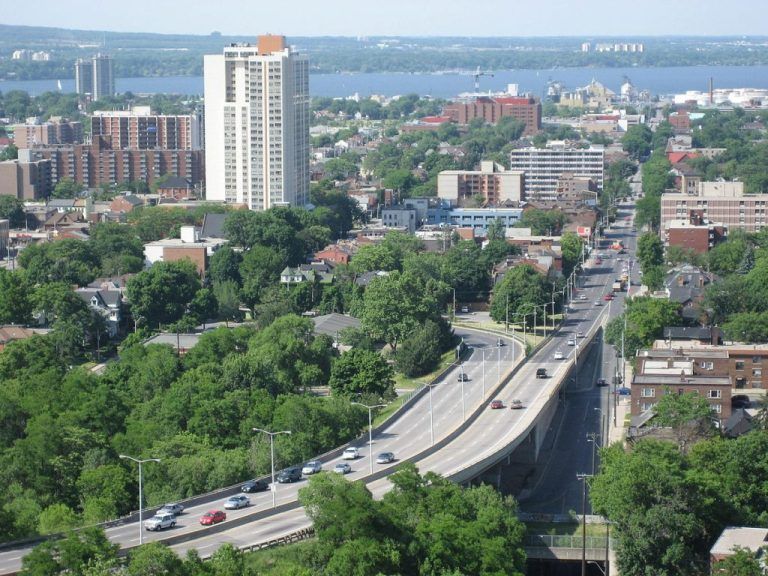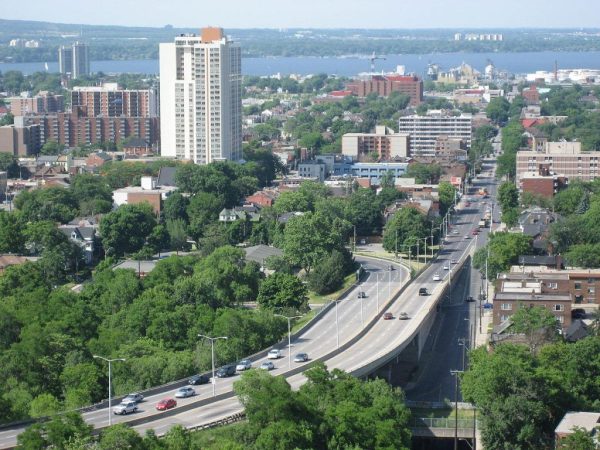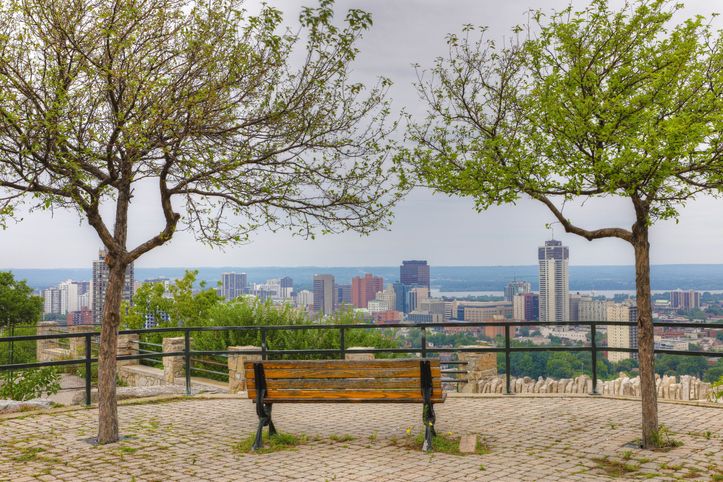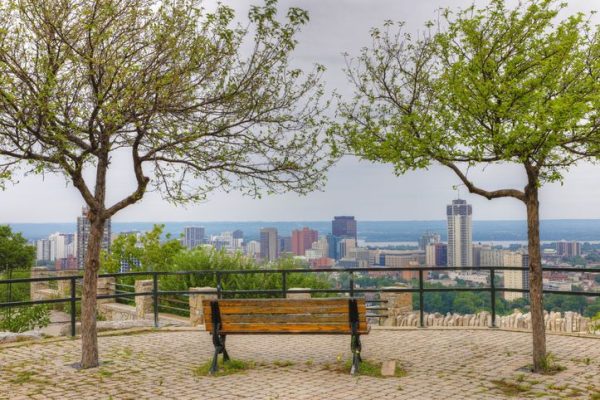 One of the best things about living in the modern times is the ability to buy almost anything you desire via the Internet. Now that weed is legal in Canada, cannabis products are no exception. Now with GG4, you can buy weed online too!
GG4 dispensary in Hamilton, Canada offers a wide range of cannabis and CBD products including flowers, pre-rolls, premium vape cartridges, concentrates, edibles, topicals, and accessories. All products are procured by the top buyers in the industry.
Weed Laws in Hamilton, Ontario
The Ontario Government has rules in place to keep cannabis out of the hands of children and youth, keep our roads safe and combat the illegal market. Ontario has a tightly regulated private retail model for cannabis.
You must be 19 and older to buy, use, possess and grow recreational cannabis. This is the same as the minimum age for the sale of tobacco and alcohol in Hamilton.
Where you can smoke weed:
Private residences – this does not include residences that are also workplaces (for example, long-term care and retirement homes)
Many outdoor public places (for example, sidewalks and parks)
Designated smoking guest rooms in hotels, motels and inns
Residential vehicles and boats that meet certain criteria (for example, if they have permanent sleeping accommodations and cooking facilities, and are parked or anchored)
Scientific research and testing facilities (if the cannabis use is for scientific research and testing purposes)
How Much Weed Can Someone Carry in Hamilton
You are able to have a maximum of 30 grams (about one ounce) of dried cannabis (or equivalent) in public at any time.
One gram of dried cannabis is equal (equivalent) to:
5 grams of fresh cannabis
15 grams of edible product
70 grams of liquid product
0.25 grams of concentrates (solid or liquid)
1 cannabis plant seed
What to Do After You Get Your Weed Online in Hamilton?
There are plenty of things to do in Hamilton, but they all are better after a nice smoke session. So, once you've bought your weed online in Hamilton, you can load your vaporizer with some Tuna Kush and head to the Canadian Warplane Museum. There, you will absorb all the information possible about Canada's air force and military heritage. The museum is home to 40 kinds of aircraft, including Avro Lancaster, the most eye-catching of them served during World War II.
However, if aircraft aren't your pair of shoes, we encourage you to head down to the Bruce Trail. The Bruce Trail begins at the Niagara Escarpment and stretches for about 900 kilometers, which gives you pretty much space for an unforgettable hiking experience. The trail was built in 1959 and since then, it has become the landmark for locals and tourists.