Buying Marijuana Online in Mississauga, Ontario
Mississauga welcomes all marijuana buffs with open arms. Although the city and the province at large were not always kind to weed, the recent legal status of marijuana in Canada has been received with a great sense of approval. The province of Ontario made a decision that it will permit the sale of cannabis f retail stores starting April 2019, meaning anyone can now purchase cannabis from one of the recreational wee stores in Mississauga.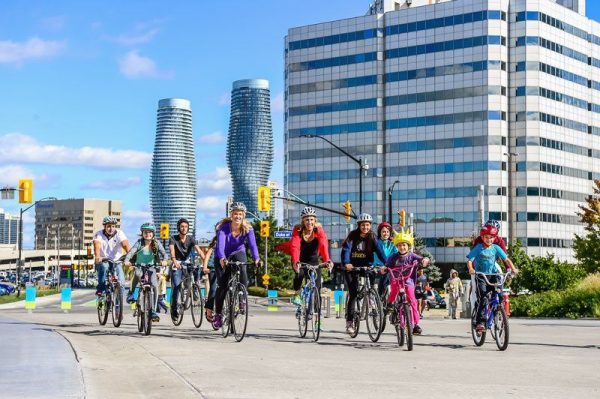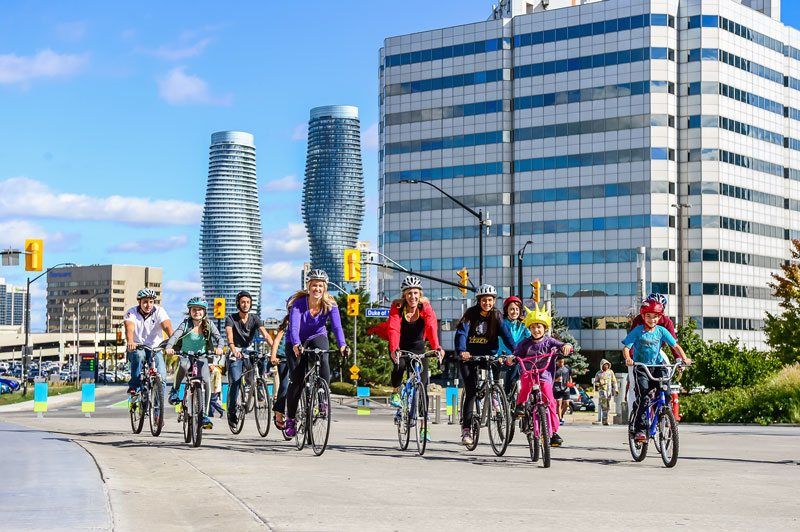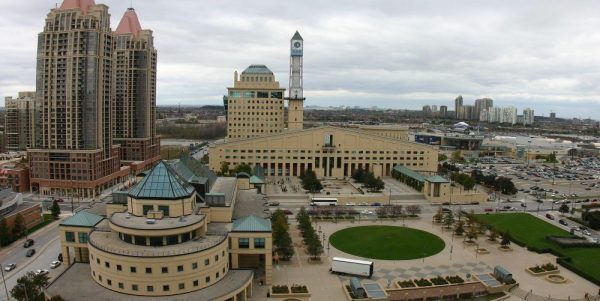 Given the growing popularity of cannabis as a medicine and a safe, recreational plant, it goes without saying that Mississauga is now a booming industry, ripe with opportunities for marijuana enthusiasts to blaze.
Whether you are looking to relax after a long day of work, recharge your creativity, or elevate a new experience with friends, GG4 Store is here for you. Enjoy a wide selection of high quality buds, pre-rolls, oils, capsules, and more. With our quick and easy order process, you'll be in and out within 10 minutes or less (if you want!), so you can go on to enjoy the things you love most.
Marijuana Laws in Mississauga
What is legal
Adults 19 years and over can purchase up to 30 grams(g) (about one ounce) of cannabis online through the Ontario Cannabis Store
Adults can have 30 g of dried cannabis in their possession
Cannabis can be used by adults in a private home or on private property and in places where it is legal to smoke tobacco
What is not legal
Like tobacco, the use of cannabis is not permitted in publicly owned spaces such as Mississauga Celebration Square and sports facilities
Children under the age of 19 cannot buy, use, possess or grow cannabis
An unlicensed individual or corporation cannot sell or distribute cannabis
Travelling outside of Canada with cannabis is not permitted
You cannot drive while impaired from cannabis
Advertising cannabis in public is not permitted
How Much Marijuana You Can Keep in Mississauga
The production, sale and use of recreational cannabis became legal in Canada on October 17, 2018 under the federal government's Cannabis Act, 2017.
In Ontario, any person 19 and older can buy, use, possess and grow recreational cannabis within the legal limits.
You can have up to a maximum of 30 grams (about one ounce) of dried cannabis in public.
You can grow a maximum of four plants per residence (not per person).
What to Do in Mississauga after You Get Your Marijuana
As the closest neighbour to Toronto, Mississauga is situated along Lake Ontario. Speaking of the shoreline, there you will find a lighthouse and a marina with a grounded freighter.
Certainly not a small city, with more than 700,000 residents, Mississauga is decent sized. With picturesque landscaped multi-use trails spanning through the woodlands and parks in the city, there's plenty of places for nature lovers to get lost and take in the surroundings. In the winter you can get high and practice ice skating at the Mississauga Celebration Square. Other multicultural festivals are held at this square different times of the year.
What you can do:
CHECK OUT THE ART GALLERY OF MISSISSAUGA
Get your head straight before you head out to the AGM. Special exhibitions are held at the AGM throughout the year and there's a permanent collection with regional and national artists' displays. A couple of hours should be enough time to check out the more than 500 works of art at this venue.
GET INTO SOME DABS THEN HEAD DOWN TO THE VILLAGE OF PORT CREDIT
Perfectly positioned along the shoreline of Lake Ontario, Port Credit is a very chill historic village that dates way back to 1720. For most of its existence, it's been dedicated as a heritage conservation district.
BRING SOME HASH AND A DUGOUT DOWN TO JACK DARLING MEMORIAL PARK
Parks are a beloved destination of stoners. Mississauga is full of parks with more than 350 of them in various sizes throughout the city. One of the best parks in town is the Jack Darling Memorial Park. Use a dugout with a one hitter and load your hash into the pipe for a couple of hits on your way down to the park.