Buying Cannabis Online in Kitchener, Ontario
Your excitement and appreciation in Kitchener can be enhanced with some cannabis. Smoking cannabis in this city is perfectly legal. In fact, you will find many online dispensaries like GG4 Store offering high quality cannabis products and accessories for every kind of consumer. If you are looking for another reason to use cannabis, a study found that marijuana makes people more creative, particularly in terms of how they use language. The researchers were able to conclude that cannabis increased the verbal fluency in low creatives so they are now at the same level as high creatives.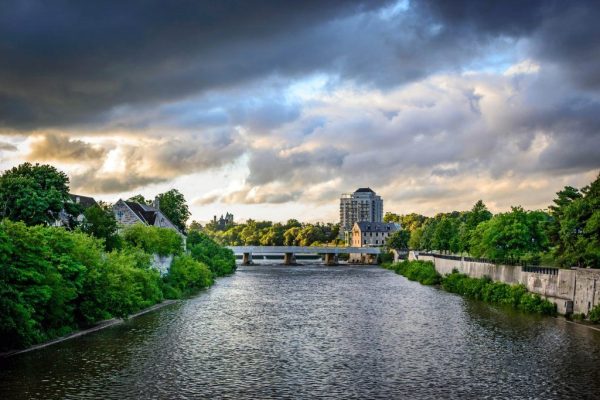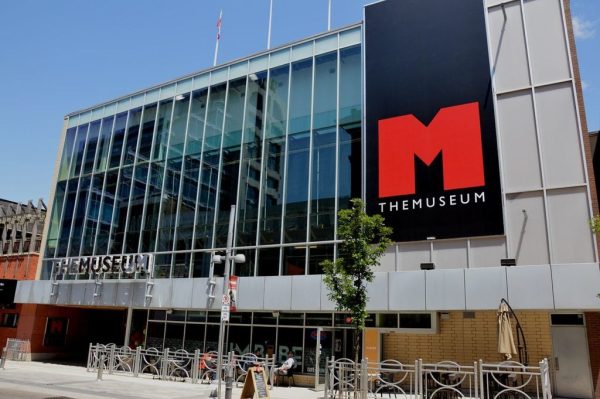 So, do you want to find out who has got the top marijuana strains in Kitchener, Ontario, Canada? If so, then you've come to the right place! GG4 offers the best cannabis delivery service in Kitchener. We have the best cannabis products including indicas, sativas, and hybrid flowers, THC concentrates such as live resin, wax, rosin, budder, and shatter, oils, capsules, edibles, topicals and more! You'll be smoking the best weed in all of Canada with our store!
With our quick registration process, you will be able to have access to our complete catalogue! Once we have confirmed your information it will only be a short 1 to 3 days until your GG4 products are in your hand! We have worked hard to create a catalogue that caters to all needs — whether you are a recreational smoker, casual edible consumer, or require cannabis for medicinal purposes we have a product for you. As part of our process, we ensure that your information is kept safe and secure on our website. Through the use of SSL encryption and secure server we are able to guarantee that your information can never be accessed from any unauthorized user. We understand that when sharing your data, you want to know it is protected.
Cannabis Laws in Kitchener
Ontario cannabis legislation came into effect on October 17, 2018. The legislation sets a minimum age of 19 to use, buy, possess and grow cannabis in Ontario.
As per the Smoke-Free Ontario Act, cannabis users are permitted to smoke cannabis outdoors in places where cigarette smoking and e-cigarettes are allowed, unless additional organizational restrictions apply.
As of October 17, 2019 under the Cannabis Act, production and sales of cannabis edibles, extracts and topicals will be legal. Cannabis can be consumed in different ways (inhalation and ingestion) and carries different health and safety risks.
Cannabis affects everyone differently. Make sure you understand the health effects of cannabis.
Ensure cannabis and cannabis related products are safely stored and away from children, youth and pets. Use out of sight of children, particularly when using edible forms of cannabis and be aware of how to prevent unintended cannabis poisoning.
Exercise caution when eating or drinking products containing 2.5 mg to 10 mg of THC. It is best to minimize risks by choosing products that are 2.5 mg or less. Know your limits and learn more about THC.
Don't drive impaired. Learn more about the effects of cannabis impaired driving.
Cannabis Possession in Kitchener
You can possess up to 30 grams of dried legal cannabis in public. You are able to grow up to four plants per residence (not per person).
You cannot smoke or vape on a patio of any bar or restaurant, including the public areas within 9 metres of the patio.Drivers and their passengers cannot smoke tobacco or vape anything in a car or other motor vehicle if anyone inside is age 15 years or younger.
You cannot smoke or vape in the entire premise of any child care centre or place that provides an early years program or service. You cannot smoke or vape on children's playgrounds or public areas within 20 metres of children's playgrounds. You cannot smoke or vape in the reserved seating area of outdoor sports arenas or entertainment venues. The legislation does not address general admission areas.
Where to Go in Kitchener After You Got Your Cannabis
Now that you have your cannabis products you may be wondering how to enjoy them in Kitchener, well we are happy to tell you that the options are endless! So, if you are looking for activities to do in Kitchener, try going to a museum and learn more about the city, drink beer during Oktoberfest, go back in time at the Doon Heritage Village, or go skiing at the ski club. You can also spend a day at the park, play golf, stroll through the graveyard, or dine in any of their local restaurants.
If you are looking for a relaxing time — roll a joint and check out some of Kitchener's beautiful parks like Victoria Park or Waterloo Park. Checking out these areas will provide you with a beautiful nature escape.
You may find yourself in the need for trying some new local foods or just checking out the goods that Kitchener has to offer — you will want to visit St. Jacobs Famers' Market & Flea Market. The options are endless and with a quick hit of your vape, you will have a great time!
Although Kitchener may be a smaller town than the not too far away Toronto — it still has so much to offer the cannabis consumer. We can't wait for you to enjoy some of our GG4 products while in Kitchener!