Buying Weed Online in Windsor, Ontario
Windsor is the city in Ontario, where weed is becoming extremely popular these days. In fact, the province is probably the largest cannabis market in the country right now. Although the province is rich with weed dispensaries, it may still be a lot easier for you to get your favorite cannabis products online. Moreover, if you like to keep your purchases discreet, using mail order weed delivery services in Windsor allows you to stay safe and have your favorite green goodies delivered to your front door within a couple of days. Although there are some places to get weed in Windsor, we strongly recommend you to consider shopping for marijuana products online.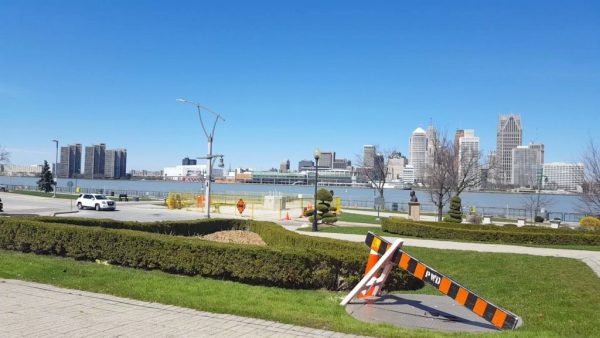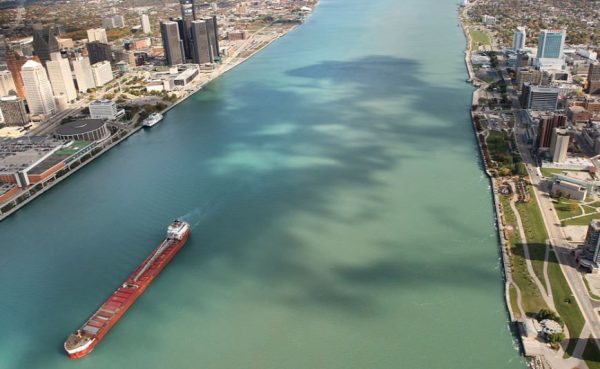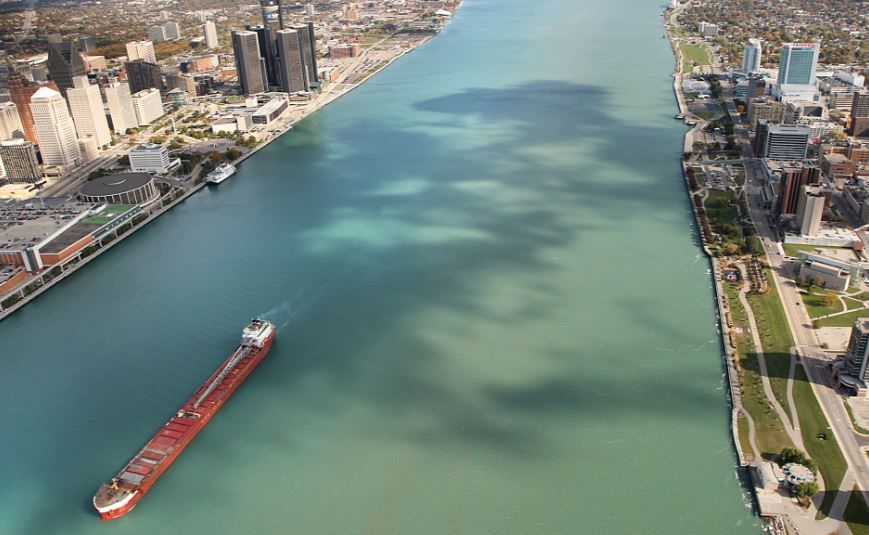 GG4 Store is one of Canada's most regarded online weed dispensaries. We deliver high-quality cannabis products to every province in Canada. You can order various cannabis goods without leaving your home and we will deliver your package within 1-3 business days — right at your front door. Our mail order delivery services are available in cities like Ottawa, Calgary, Toronto, Montreal, Vancouver, Windsor, Edmonton, and more.
So, if you're looking to buy weed in Canada then look no further. GG4 has an endless amount of strains for all conditions and at the best prices! If you've been wondering how to order weed online then you've come to the right place, it's never been easier to have your weed delivered straight to your door. It doesn't matter how baked you are, we make it so easy to buy weed online, you couldn't screw it up if you tried. So, take a rip off your bong or pass that blunt and keep your buzz going while you shop our selection of flowers, edibles, vapes, concentrates, and CBD oil products in Windsor, Canada.
Weed Laws in Windsor
Even though cannabis is legal, there are still rules that need to be followed for your safety, and to protect you from penalties such as fines or jail time. Know the laws so you can follow them and protect yourself and others from harm.
You cannot smoke or vape cannabis, both medical or non-medical, anywhere tobacco use is prohibited, as well as some additional places:
Here is the list of restrictions related with marijuana:
Vehicles and boats being driven or under someone's care or control
Enclosed public places, enclosed workplaces and other sheltered areas with a roof and more than two walls (such as bus shelters)
Indoor common areas in condominiums, apartment buildings and university/college residences
Restaurant and bar patios and public areas within nine metres of a patio
Publicly-owned sporting areas, spectator areas, community recreation centres and public areas within 20 metres of those grounds
Reserved seating areas of outdoor sports or entertainment venues
Schools and school grounds, and public areas within 20 metres of those grounds
Children's playgrounds and public areas within 20 metres of playgrounds
Child care centres, and places where an early years program is provided
Places where home child care is provided, regardless of whether children are present
Nine metres from the entrance or exit of a public hospital, private hospital, psychiatric facility, long-term care home and independent health facility
Outdoor grounds of public hospitals, private hospitals, psychiatric facilities and specified Ontario government buildings.
Weed Possession in Windsor
Adults who are 19 years or older (in Ontario) can:
· Possess up to 30 grams of legal dried cannabis, or its equivalent, in public
· Possession over the limit is a criminal offense. Penalties range from tickets for small amounts to up to 5 years in jail.
Dried cannabis equivalents:
1 gm of dried cannabis = 5 gm of fresh cannabis
1 gm of dried cannabis = 15 gm of edible product
1 gm of dried cannabis = 70 gm of liquid product
1 gm of dried cannabis = ¼ gm of solid or liquid concentrates
1 gm of dried cannabis = 1 seed from a cannabis plant
Where to Go in Windsor While High
Once you get your package with weed from an online dispensary, consider exploring the exciting city of Windsor. After taking a few hits from your vape pen or smoking a fat joint, consider trying your luck at a casino, and there are actually four casinos in the area! You can also go back in time by visiting a number of National Historic sites in Windsor. If you're more into outdoor activities, go for a bike ride around the city to explore its interesting landscapes and lively city center.
Here are our top 3 places to visit in Windsor:
1. Try your luck at a casino
There are four casinos in the Detroit–Windsor area, though Caesars Windsor is the only one in Windsor itself. The casino sits along the waterfront overlooking Detroit, so even if you don't want to gamble you can still enjoy the views from the bar. The casino attracts over six million visitors each year, featuring a Roman Empire theme. Try your luck at Caesars Windsor's poker tables, blackjack tables, craps tables or baccarat tables, or slip coins into one of its many slot machines.
2. Go for a bike ride
If you love the outdoors and cycling, the Roy A. Battagello River Walk Bike Trail is a must. The trail starts at the Ambassador Bridge and continues through the city for eight kilometres. The bike trail goes through Downtown Windsor and many of its parks, including Dieppe Gardens and the Windsor Sculpture Park. It also connects with other trails, like the Russell Street Neighbourhood Trail and the La Salle Trail Network.
3. Look at art
A great thing about Windsor is that this can be done both inside and outside. On a nice day, go for a leisurely stroll around the Windsor Sculpture Park, which is home to 35 large-scale sculptures. If you would rather stay indoors, head to the Art Gallery of Windsor. The gallery was established in 1943, and since then it has grown considerably.