Buying Weed Online in Toronto, Ontario
Toronto, Ontario is the biggest city in Canada and is one of the most attractive cities to live in in the world. The city is ripe with job opportunities, beautiful homes, multiculturalism, and is alive with sports, entertainment, and a raucous nightlife. It's no surprise then that it's a hub for both tourists and people looking to move there long-term. And because of the prominence of big business in the city, weed stores in Toronto are a booming industry, ripe with opportunities for consumers to blaze. Buying weed online is particularly big, with the prominence of major companies, shipping companies, a large population, and a versatile transit system meaning it's never been easier to buy weed online in Toronto, from the comfort of your own home.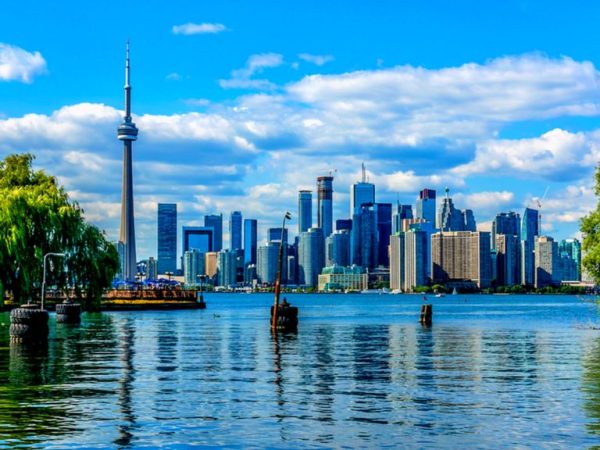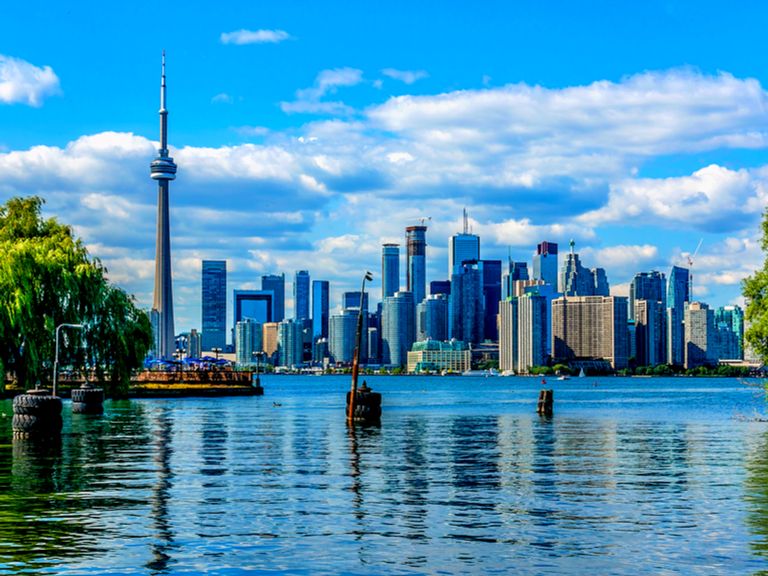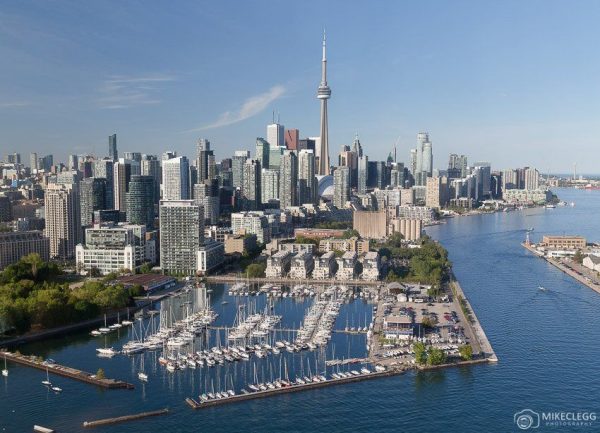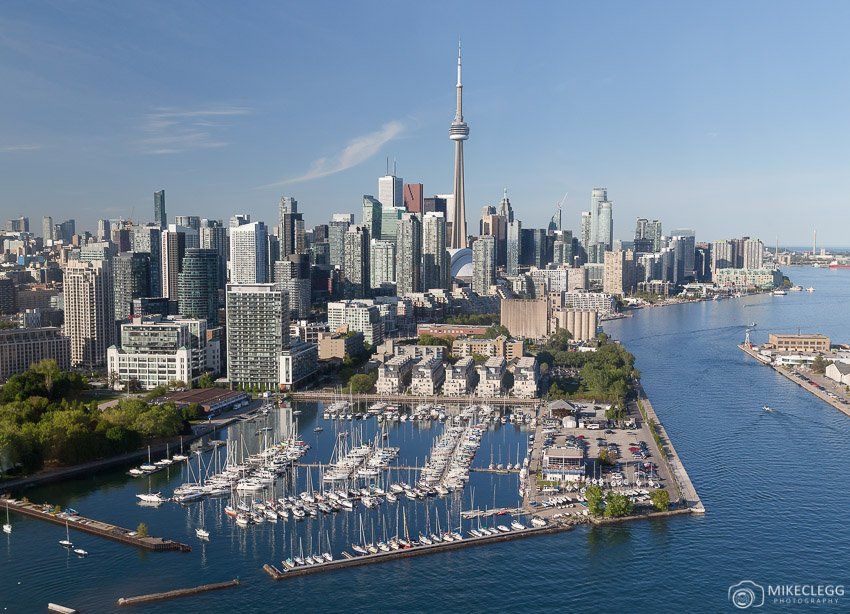 There are many things that have put the city of Toronto on the map: mayor Rob Ford's crack scandal, its booming financial hub and film industry, the 6ix God. Most notably to pot enthusiasts, however, it is the home of one of the greatest cannabis cultures in the world, in turn making it one of the best cities for marijuana smokers!
GG4 is your premium online dispensary in Canada that specializes in mail order weed delivery so that you can buy weed online. We hold our suppliers to the highest level of standard when it comes to buying weed online in Canada so you can rest assured that you are receiving the highest quality marijuana. All orders are shipped or delivered in quality cannabis discreet packaging when you order weed online or same day weed delivery. And our support team ensures you are updated about your kush, mail order weed & local weed delivery!
Weed Laws in Toronto
The province of Ontario as a whole will be seeking to distribute cannabis through provincial-run storefronts. At this moment in time, it is unclear how many legal storefronts will be opened once legalization is rolled out. Previously, the Ontario Cannabis Store (OCS), which is overseen by its parent agency, the Ontario Liquor Control Board (OLCB) had plans for at least 40 brick and mortar stores by the end of 2018, though these plans are now unconfirmed.
You must be 19 and older to buy, use, possess and grow recreational cannabis. This is the same as the minimum age for the sale of tobacco and alcohol in Ontario. Learn about the Youth Cannabis Diversion Program, an online education and prevention program for youth between the ages of 12 and 18. Youth who come into conflict with the law for certain provincial cannabis-related offences can be referred to this program by law enforcement, prosecutors and courts.
Where you can smoke and vape cannabis
Private residences – this does not include residences that are also workplaces (for example, long-term care and retirement homes)
Many outdoor public places (for example, sidewalks and parks)
Designated smoking guest rooms in hotels, motels and inns
Residential vehicles and boats that meet certain criteria (for example, if they have permanent sleeping accommodations and cooking facilities, and are parked or anchored)
Scientific research and testing facilities (if the cannabis use is for scientific research and testing purposes)
Weed Possession in Toronto
You are able to have a maximum of 30 grams (about one ounce) of dried cannabis (or equivalent) in public at any time.
One gram of dried cannabis is equal (equivalent) to:
5 grams of fresh cannabis
15 grams of edible product
70 grams of liquid product
0.25 grams of concentrates (solid or liquid)
1 cannabis plant seed
| | | | |
| --- | --- | --- | --- |
| Class of Cannabis  | Quantity equivalent to 1 g of dried cannabis  | Calculation | Equivalency Amount  |
| Dried cannabis  | 1g  | 1 g x 30 =  | 30 g of dried cannabis  |
| Fresh cannabis  | 5g  | 5 g x 30 =  | 150 g of fresh cannabis  |
| Solids containing cannabis  | 15 g  | 15 g x 30 =  | 450 g of solids containing cannabis  |
| Non-solids containing cannabis  | 70 g  | 70 g x 30 =  | 2,100 grams of non-solids containing cannabis  |
| Cannabis solid concentrates  | 0.25 g  | 0.25 g x 30 =  | 7.5 g of cannabis solid concentrates  |
| Cannabis non-solid concentrates  | 0.25 g  | 0.25 g x 30 =  | 7.5 g of cannabis non- solid concentrates  |
| Cannabis plant seeds  | 1 seed  | 1 seed x 30 =  | 30 cannabis seeds  |
Where to Go in Toronto After You Get Some Weed
When it comes to cannabis, there's no one size fits all with different strains having varying effects. While some strains fuel creativity, others may put you to sleep, make you a couch potato or energize you to get outside and explore. While we've already created a list of things to watch when you're in more of a potato mood, we wanted to compile a list for when adventure strikes too. If you live in and around Toronto here are the 3 best activities to do after smoking.
1. Ripley's Aquarium of Canada
There's nothing like smoking and exploring the marine life at the Ripley's Aquarium of Canada. The colours and sights will be sure to amuse you while also teaching you something new about life under the sea. Go during the week if you can to really experience some one-on-one time with the fish, sharks and jellies and get ready to be mesmerized.
2. Foot Massage in Chinatown
Sometimes when we smoke, all we want to do is get out of the house but still do something relaxing. And there's no better way to achieve both those things then through a foot massage in Chinatown. When you're not in the mood to spend over $100 on a massage, pay a visit to Chinatown and snag a footie for around $30. Take our word on this, these foot massages are incredible and will pair perfectly with a little cannabis.
3. The AGO
Nothing will fuel your creativity more than a trip to the Art Gallery of Ontario. Spend a few hours strolling through the gallery, allowing yourself to be consumed by the art around you. If you haven't been to the Yayoi Kusama Mirror exhibit yet, you're in luck because some of the exhibit still remains at the AGO.