Buying Weed Online in Richmond, British Columbia
Richmond is a coastal city that is made up of four separate islands. This beautiful place is filled with culture and history, along with farmland, green spaces and parks. Despite it now having shopping malls, modern high rises and new architecture, it still retains its fishing village charm. Another reason for you to visit this province is high quality weed. Smoking weed is legal in Richmond, which should give you the best opportunity to take advantage of the numerous health benefits cannabis is known to give. Online weed dispensaries like GG4 deliver in and around the city.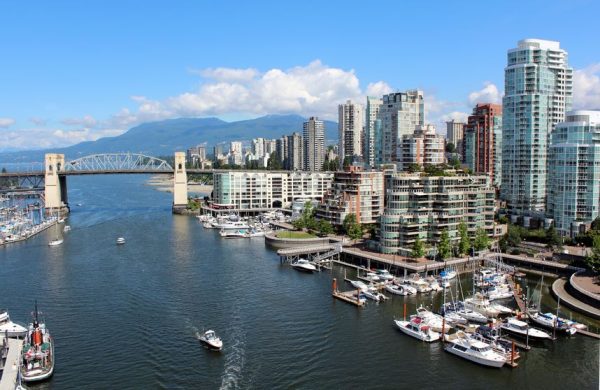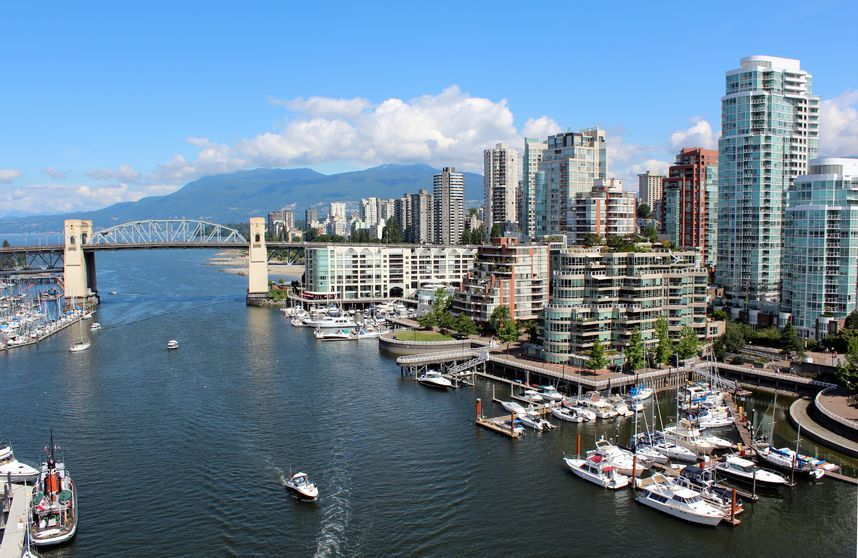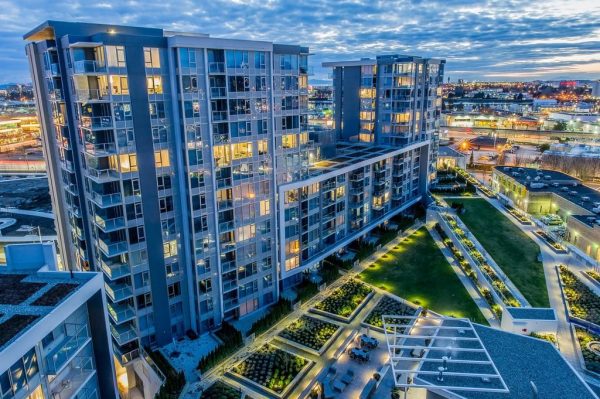 At GG4 our goal is to provide exceptional, professional, and quality service to all of our valued customers. Our years of experience and expertise in the industry will truly set us apart and guarantee to exceed your expectations. We provide the discreet delivery right to your doorstep. We are happy to come to work every day to guarantee reliable quality service to all of our members in Richmond, BC. As a trusted online delivery dispensary we are here to provide you the best recreational and medical weed the same day you place an order.
The products that we carry are chosen specifically, and they are only from the leading and licensed cannabis producers in Canada. These licensed producers that we work with have a proven track record of quality products, as well as reliability. As a result, we only work with them as they are able to provide us with consistent products for you, our customers. We want you to be satisfied with your purchase, and come back to use time and time again for quality produce. As the weed landscape changes, there are new products that can become available. As long as they are licensed producers, we will sell their products to be able to offer you the latest in weed products, to improve your experience and landscape of the ranges available.
Weed Laws in Richmond
You must be 19 or older to buy, possess or use cannabis in British Columbia. It is a criminal offence to drive while impaired by cannabis or any other drug. The provincial and federal governments have enacted comprehensive regulations governing the purchase, possession and use of cannabis. Visit GetCannabisClarity.ca for more information on these regulations.
Under provincial and federal regulations, adults aged 19 or older can grow up to four non-medical cannabis plants per household. These plants cannot be grown in a space that is visible from a public place such as parks, streets, sidewalks, sports fields and school properties. Growing cannabis at home is banned in homes that are licensed daycares. Landlords and strata corporations can further restrict or prohibit growing non-medical cannabis on their properties.
Richmond's Public Health Regulation Bylaw No. 6989 applies to all types of smoking activity including use of tobacco and cannabis products and vaping. The bylaw was updated effective May 1, 2018 to further extend prohibitions on any type of smoking in additional public spaces. New regulations in Public Health Protection Bylaw No. 6989 include:
No smoking at public parks and school grounds (e.g. beaches, trails, playgrounds, playing fields, golf courses, docks, piers, heritage sites, public recreation centres, arenas, swimming pools, City Hall plaza, and other City properties that are open to the public).
No-smoking within nine metres of transit shelters, transit signs, customer service areas (patios), doors, windows and air intakes (previously three metres for transit shelters and six metres for all other areas).
Weed Possession in Richmond
Under BC law, it's illegal to possess more than 30 grams of dried cannabis in public. (For medical marijuana, it's 150 grams or a 30-day supply, whichever is lower.) Breaking this law is not a criminal offence. Instead, it's like breaking the Liquor Control and Licensing Act. The police can give you a ticket, which can land you a fine and possible jail time. But you won't get a criminal record as long as you pay the fine. For a first offence, the fine can be up to $5,000, the jail time up to three months.
If you're found with more than 50 grams of dried cannabis, you can be charged under the Controlled Drugs and Substances Act. This is a criminal offence, and can result in a criminal record.
Column 1
Column 2
 
Item
Class of Cannabis
Quantity that is equivalent to 1 g of dried cannabis
1
dried cannabis
1 g
2
fresh cannabis
5 g
3
solids containing cannabis
15 g
4
non-solids containing cannabis
70 g
5
cannabis concentrates
0.25 g
6
[Repealed, SOR/2019-207, s. 1]
7
cannabis plant seeds
1 seed
Where to Go in Richmond After You Get Some Weed
Richmond is a dynamic city. It's beautiful because of its picturesque natural surroundings. It also has cultural and agricultural attractions. Make sure that you visit the Gulf of Georgia Cannery, Richmond Nature Park, Lulu Island Winery, and London Heritage Farm. Here are our top 3 places to visit in Richmond while stoned:
Visit a cannery
The Gulf of Georgia Cannery was built in 1894 and was once the leading producer of canned salmon in the province. Today, it is a National Historic Site and a museum. The cannery is in the village of Steveston right at the mouth of the Fraser River. Visit the cannery to learn about its history and its importance to the province. Guided tours of the Gulf of Georgia Cannery are available from 10am to 4pm daily. There are various exhibits, including the Canning Line, the Herring Reduction Line and The Pull of the Net: Commercial Fishing in Canada.
2. Pray to Buddha
You can also just wander around the International Buddhist Temple and its picturesque grounds. This is the largest authentic Chinese Buddhist temple in North America. People of all religions can visit the temple and admire its magnificent architecture. The traditional Chinese Imperial style temple was designed to resemble the Forbidden City in Beijing. Other features of the International Buddhist Temple include a classical Chinese garden, the magnificent Siddhartha Gautama Pool and its five great Buddha and Bodhisattva statues. After wandering around the temple you can shop in the gift shop or enjoy a vegetarian lunch in the café.
3. Hike through a forest
The Richmond Nature Park is an 81 hectare bog-forest that is dominated by mosses, shrub-like trees and Heath Shrubs. Hike through the forest and enjoy the flora and fauna. There are four main trails in the nature park that range from 1.8 to 0.35 kilometres long. On your hike you may spot coyotes, douglas squirrel, black tailed deer, eagles, owls and garter snakes. All trails in the Richmond Nature Park are wheelchair and stroller accessible, so anyone can enjoy an afternoon here. There is nowhere to buy food onsite, but there are picnic areas, washrooms and a playground.