Buying Weed Online in Kitchener, Ontario
Kitchener is a city with a small town vibe, located in the southwestern part of Ontario. A former German Mennonite town, Kitchener has now become a thriving city with traces of European heritage that can be seen even up to today. This culturally-rich city has many things to offer to locals and visitors alike. Your excitement and appreciation in Kitchener can be enhanced with some good quality weed. Smoking weed in this city is perfectly legal. In fact, you will find many online dispensaries like GG4 offering high quality cannabis products and accessories for every kind of consumer.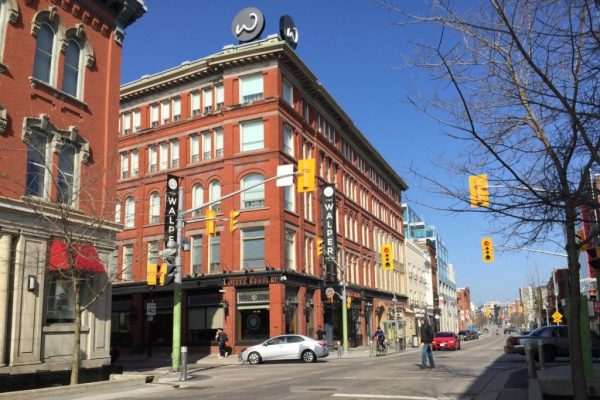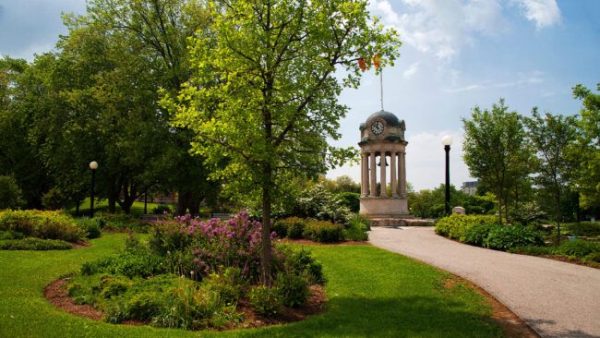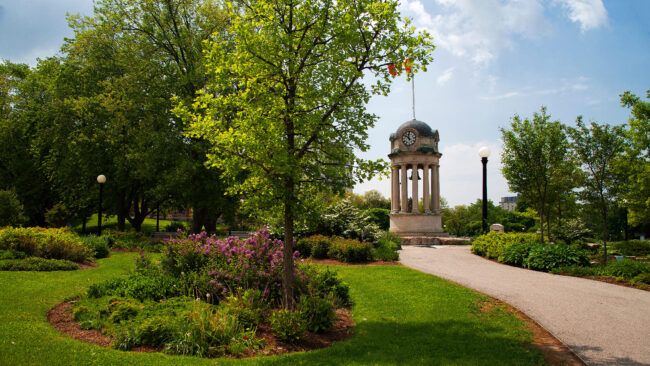 With the legalization of weed in 2018, came the introduction of dispensaries all over Kitchener. Of course, a visit to these stores will provide a decent selection however, our products are just superior. We take pride in the specifically curated catalogue that we believe caters to every cannabis consumer. Whether you are planning a short visit or staying long-term in Kitchener there are endless things to do and our weed products at GG4 will help enhance whatever you choose! Kitchener holds a long history which provides a great deal of culture and attractions to see.
Although Canadians tolerate weed and the plant is completely legal in Canada now, many people still prefer to keep these things private. Thus, they choose using mail order weed services in Kitchener to stay discreet when shopping for weed products. Ordering weed online gives you access to the best quality products at great deals. At GG4 Store, we offer mail order weed delivery for both recreational and medical users.
Weed Laws in Kitchener
As of Oct. 17, 2018, under federal legislation, cannabis use for recreational purposes has become legal across Canada. The province is responsible for setting in place regulations for the use and sale of cannabis in Ontario. Ontario's Cannabis License Act, 2018 requires city councils to decide to opt-in or opt-out of hosting stand-alone, retail cannabis stores. The province is responsible for the licensing and regulation of the stores through the Alcohol and Gaming Commission of Ontario.
Here is what you need to know:
– Using cannabis and driving is illegal and dangerous. Cannabis, like many other drugs, slows your reaction time and increases your chances of being in a collision. Learn more about impaired driving on the Ministry of Transportation's website.
– Under the new legislation, you are able to grow up to four plants per residence (not per person).
– It remains illegal for travellers to take cannabis out of Canada or to bring it back from other countries.
– It is illegal to sell or purchase edible recreational cannabis products
– The law on cannabis use for medical purposes is different and can be found at Health Canada
– Where you can or can't consume cannabis is regulated by the Smoke Free Ontario Act. Generally, this means smoking cannabis is allowed wherever smoking cigarettes is permitted and banned where smoking cigarettes is banned.
"Any sovereign country has the right to control what goes into their country, that is, in a sense, beyond our control." – federal Justice Minister David Lametti said.
Weed Possession in Kitchener
Weed is a drug that can affect your mind and body. It is important to know about the health effects, the legal issues and ways to lower health and other risks, if you choose to use it. The physical and mental effects of cannabis vary depending on how much cannabis is used, how it is used, and what type of cannabis is used.
The legislation sets a minimum age of 19 to use, buy, possess and grow cannabis in Ontario. You can possess only 30 grams of cannabis. You are allowed to cultivate up to four legal cannabis plants per residence (not per individual in the residence) anywhere on your property.
In order to grow weed responsibly at home there are some health and safety considerations to be aware of:
Relevant legislation such as building and fire codes as well as the Residential Tenancies Act
Access and unintended poisoning
Indoor air quality
Use of pesticides and other products
Electrical and fire hazards, and
Exposure to UV light
What to Do in Kitchener After You Get Some Weed
The lovely city of Kitchener has a great vibe that is perfect for those of you who seek a peaceful place to unwind and explore the area. Once you get your weed ordered online, you can actually have some fun at the interactive museum, which will take you back in time and make you feel like a kid again.
Speaking of going back in time, how about discovering what people lived like in Kitchener and its area back in 1914? If you're into historic vibes, head to the Doon Heritage Village and explore its 24 hectares of living history and mystery.
Although Kitchener has plenty of interesting activities and places to visit, you may also want to enjoy the sounds of nature in the breathtaking Victoria Park, where you can enjoy your freshly delivered weed. On the other hand, we strongly recommend playing a round of golf at the Doon Valley, where you can also try some local beer at the restaurant after practicing your swing.