Buying Marijuana Online in Saskatoon, Saskatchewan
With the legalization of weed in 2018 dispensaries began to pop up all over the place and Saskatchewan followed suit. Naturally more heavily populated in Regina and Saskatoon but that does not mean you are limited to just those areas. Instead small shops have started to pop up all over the place offering easy access to cannabis. However, visiting a store might not be for you.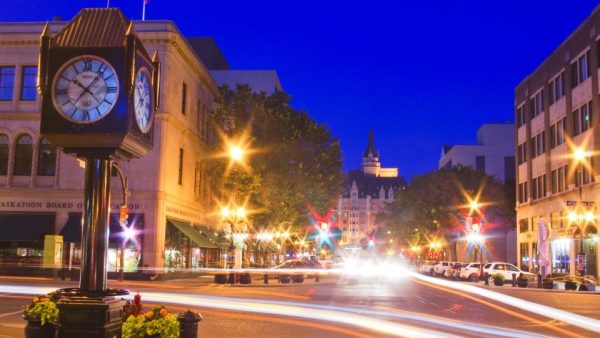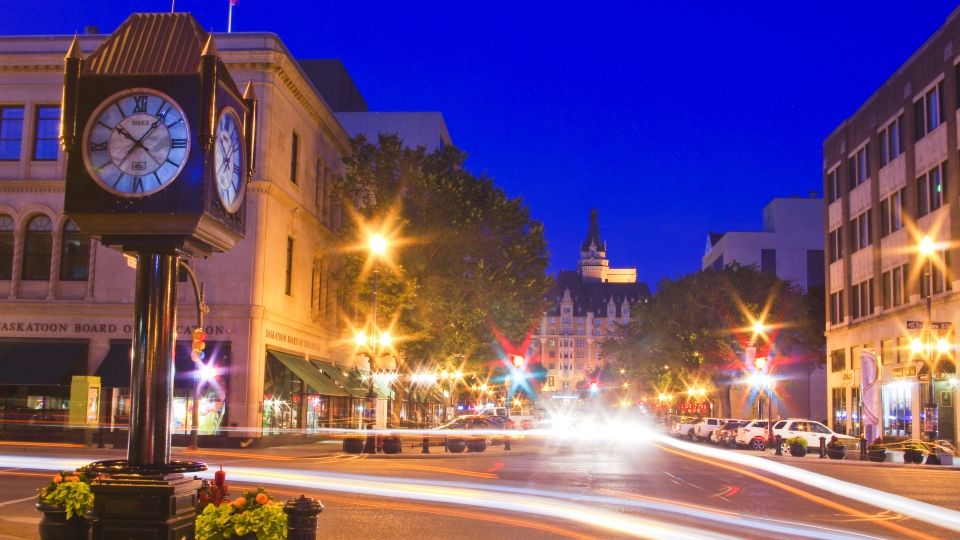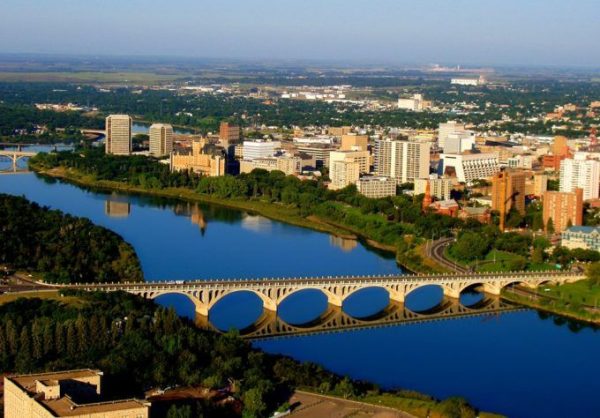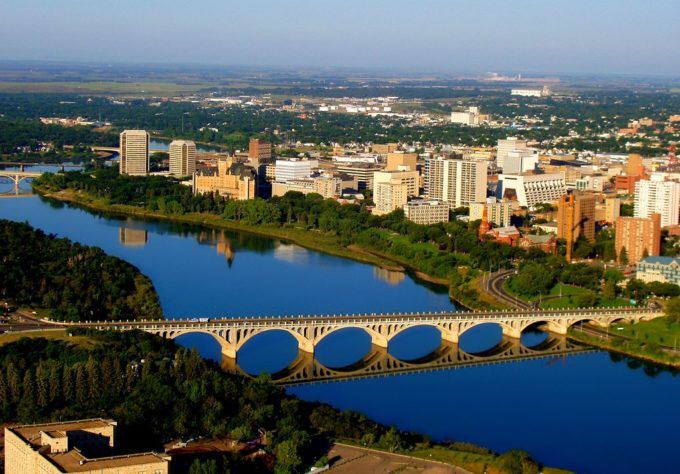 Buying marijuana online is the best way to obtain your marijuana specifically because of the stricter laws against usage and possession in Saskatchewan. Purchasing online guarantees your anonymity, privacy and security that you cannot get from purchasing in-person at a cannabis clinic/dispensary. By ordering from an online dispensary like GG4, your orders are guaranteed to arrive directly to your door without anyone else's knowledge due to safe, secure transactions, and discreet packaging. Using vape pens or consuming edibles and cbd pills are also other ways to enjoy and have your marijuana while helping you stay discreet.
We have diligently worked to create an online ordering process that is secure and fast — making sure that our customers get what they need as fast as possible. Ordering marijuana online with GG4 guarantees you quality products, easy online ordering, secure transaction and just an overall good experience. Buying marijuana online in Saskatchewan is the way to go!
Marijuana Laws in Saskatoon
The federal government's Cannabis Act (Bill C-45) provides legal access to cannabis and controls and regulates its production, distribution and sale. Under the Cannabis Act, each province has the ability to set its own rules for cannabis. Online sales of marijuana products are undertaken by the private stores authorized to sell cannabis to those 19+.
So, you must be at least 19 years of age or older to buy, possess, consume or cultivate marijuana in Saskatchewan. Adults 19 years of age and older are legally allowed to possess up to 30 grams of marijuana. Cannabis consumption is permitted in the privacy of your own home or private residence. Public consumption, as well as consuming within a motor vehicle, are strictly prohibited. Also, the legalization of recreational marijuana has no impact on medical marijuana in Saskatchewan. Medical and recreational cannabis are two entirely different entities and medical cannabis will continue to be overseen by the Federal Government.
Cannabis transportation is legal within Saskatchewan however you must abide by the possession limit at all times. If you plan to transport marijuana outside Saskatchewan but still within Canada, you must be aware of the cannabis laws in the province or territory that you will be traveling within.
Adults 19 years of age and older are permitted to purchase marijuana at licensed online and private retail stores. All marijuana purchases are regulated by The Saskatchewan Liquor and Gaming Authority.
Marijuana Possession in Saskatoon
In Saskatchewan, the maximum public possession amount is 30 grams per legal-aged consumer. Minors are prohibited from possessing cannabis. Possession of less than five grams is a provincial offence and can result in a fine. Possessing more than five grams can result in a criminal prosecution that is subject to The Youth Criminal Justice Act.
The Government of Saskatchewan has adopted the federal minimum standards around home production, including a limit of four cannabis plants grown per household. The Residential Tenancies Amendment Act, 2018, gives landlords the right to impose reasonable rules prohibiting the possession, use, growth and sale of cannabis in a rental unit. The Residential Tenancies Amendment Act, 2018, gives landlords the right to impose reasonable rules prohibiting the possession, use, growth and sale of cannabis in a rental unit.
Exploring Saskatoon After Getting Your Marijuana
In this small city with a big-city feel, there are plenty of fun things to do while you are high. Admire Picasso's linocuts at the brand new Remai Modern Museum, sleep in a tipi at the Wanuskewin Heritage Park, learn the history of the Canadian West at the Western Development Museum, enjoy big bands at the annual Jazz Festival, or take in the perpetual blue skies in Canada's sunniest province. So, here is our top 3:
1. Visit Meewasin Valley Trail
On both sides of the South Saskatchewan River, the Meewasin Valley Trail winds a scenic course under bridges and through city parks, past major tourist attractions and historic sites. Summer offers fun with canoe rentals, picnics, fishing, and birdwatching. Winter brings opportunities to cross-country ski and skate at the Cameco Meewasin Skating Rink in Kiwanis Memorial Park, with free skate rentals.
2. Travel the Rivers of Past Voyageurs
Go on a canoe trip through one of Saskatchewan's many rivers, lakes and rapids. Early explorers would have travelled through the same waters. This is a journey on the water as blissful as it is adventurous.
3. Visit Fallen Métis at the Batoche National Historic Site
For those interested Canadian history, this is a point of interest. The headquarters of the famous Métis, Louis Riel, during the 1885 Northwest Rebellion, Batoche is where the rebellion famously ended. Here you can learn about the events leading up to the rebellion, the battle of May 1885, and see the presbytery that still shows shells and bullet-holes from the battle. The graves of Dumont, Letendre and a mass grave of fallen Métis can be found in the churchyard of The Church of St. Antoine de Padoue, which is now also a museum.