Buying Cannabis Online in Regina, Saskatchewan
With the legalization of weed in 2018 dispensaries began to pop up all over the place and Saskatchewan followed suit. Naturally more heavily populated in Regina and Saskatoon but that does not mean you are limited to just those areas. Instead small shops have started to pop up all over the place offering easy access to cannabis. However, visiting a store might not be for you.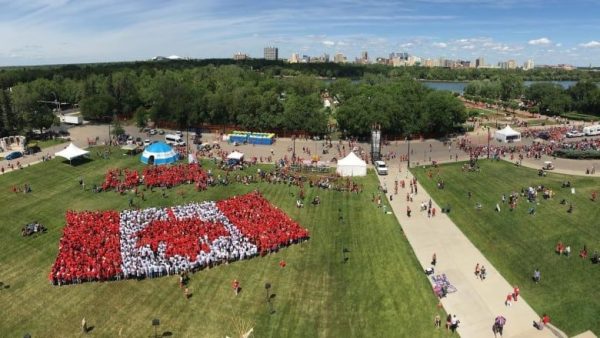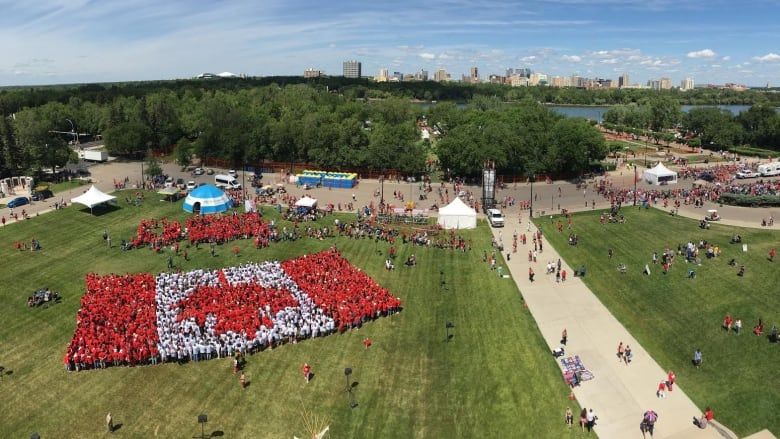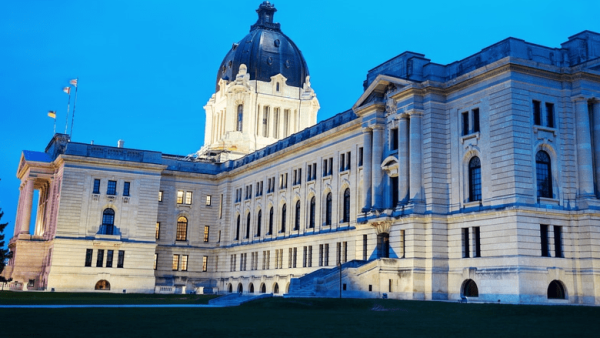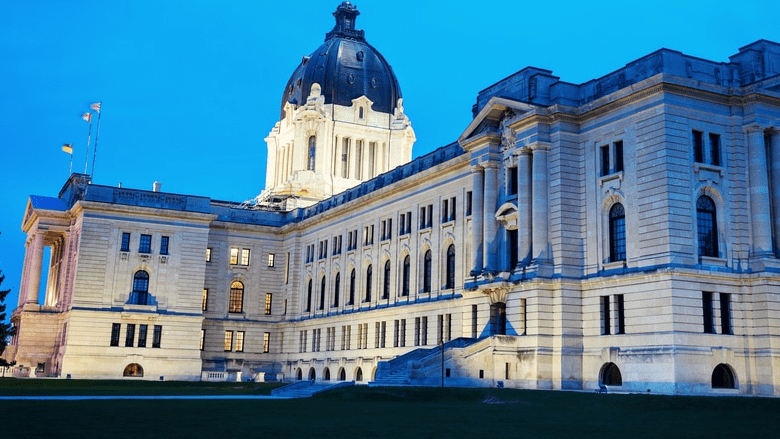 Cannabis is perfectly tolerated by the citizens of Regina, but it's not that easy to find high-quality buds locally. Thus, you may want to consider using mail order marijuana delivery in Regina to enjoy your time in the city even more.Citizens of Regina like top-shelf buds and thus the demand for online cannabis services is constantly growing. Here at GG4, you can purchase your favorite strain for both medical and recreational reasons.
GG4 provides you the convenience of mail order cannabis with a wide selection of sativas, indicas, kush, weed edibles and weed concentrates. Our CBD cannabis products are also receiving wide appeal for it's pain relief benefits. With fast and reliable delivery, competitive prices and excellent customer service GG4 saves you time and money. Shopping online through our online dispensary means you get a great selection at competitive prices. All orders are shipped in plain packaging to ensure every order makes it to your door. Once your order has been processed, you will receive a tracking number via email. Typically, you will receive your order within 1-3 business days unless you live in a remote area.
Regina Cannabis Laws
There are a lot of rules surrounding legal marijuana in Saskatchewan. Here are some of the dos and don'ts highlighted in the provincial government's Cannabis Framework. You must be 19 years old, or older, to possess or consume cannabis. The province has set the legal age to match the legal drinking age.
You are able to:
· purchase limited amounts of fresh cannabis, dried cannabis, cannabis oil, cannabis seeds, or cannabis plants from retailers authorized by the provinces and territories;
· possess up to 30 grams of dried legal cannabis or equivalent in non-dried form in public;
· consume cannabis in locations authorized by local jurisdictions;
· grow up to four cannabis plants per household (not per person) for personal use, from licensed seeds or seedlings from licensed suppliers;
· share up to 30 grams of dried cannabis or equivalent with other adults;
· make legal weed-containing products at home, such as food and drinks, provided that dangerous organic solvents are not used in making them.
Cannabis Possession in Regina
Whether you buy your cannabis from our online store or from a retail store, there is a limit of 30 grams or the equivalent amount per purchase.
This limit is to prevent anyone from having more than the 30 gram or equivalent legal public possession limit on their person.
One (1) gram of dried cannabis is equal to:
5 grams of fresh cannabis
70 grams of liquid product
1 cannabis plant seed
Thirty (30) grams of dried cannabis is equivalent to:
150 grams of fresh cannabis
2,100 grams of liquid (e.g. oil) product
30 cannabis plant seeds
Where to Go in Regina After You Get Your Cannabis
When people think of Saskatchewan, most of them would probably think of a wide expanse of prairie and canola farms under big blue skies. And although Saskatoon has managed to have a solid fan base, its capital, Regina, unfortunately, does not share the same fate. But if you look a little closer and really explore the city, you will find that it actually is a quaint and charming place to spend a few days in. Check out some of these interesting places and things in Regina.
Wascana Lake
The Wascana Lake occupies the centre of Regina, and offers the best place for a morning jog or walk. It is named after a Cree word that means "pile of bones," referencing the bison bone piles. Surrounded by a 2,300-acre park, the lake is near the Royal Saskatchewan Museum, the University of Regina Campus, Legislative Building and lots of wild geese.
Warehouse District Bars
Located at Dewdney Avenue just north of Downtown Regina is an old warehouse filled with a few bars. By far, the best is the Bushwakker Brewpub. This bar occupies a 1913 warehouse that features more than a dozen beers, along with live shows and exciting pub fare. The locals are in love with this place. Visit this place to get high and enjoy good beer and snacks.
Cathedral District Cafes and Shops
Just a few blocks west of Albert Street on 13th Avenue is the Cathedral District that is teeming with bookshops, cafes and a couple of restaurants, making this a walkable alternative to downtown Regina. Try the 13th Ave Coffee House that serves an interesting mix of breakfast bowls and all-veggie lunches. This café is housed on the ground floor of an old house.
Moose Jaw
The well-loved prairie town of Moose Jaw offers touristy tours of the Tunnels of Moose Jaw and the Temple Gardens Mineral Spa, which is a modern hot spring pool that's perfect when it's chilly outside. It's a mere one-hour drive west. As you go along your day trip, watch out for Big Mac, the name given to an old moose near the highway. One more thing that makes Regina a great place to visit or even live in is mail order cannabis. We at GG4 offer Regina residents a wide range of cannabis strains and varieties for every kind of medical marijuana user. Head on to our website and place your order today. We will make sure that your goods are professionally packed, and will arrive at your doorstep in no time. All you really need to do is just wait and rest easy.