Buying Marijuana Online in Richmond, British Columbia
Richmond is a coastal city that is made up of four separate islands. This beautiful place is filled with culture and history, along with farmland, green spaces and parks. Despite it now having shopping malls, modern high rises and new architecture, it still retains its fishing village charm. Another reason for you to visit this province is high quality weed. Smoking marijuana is legal in Richmond, which should give you the best opportunity to take advantage of the numerous health benefits weed is known to give. Online marijuana dispensaries like GG4 deliver in and around the city.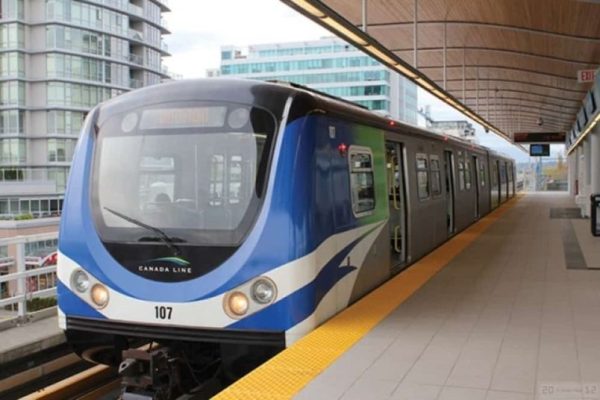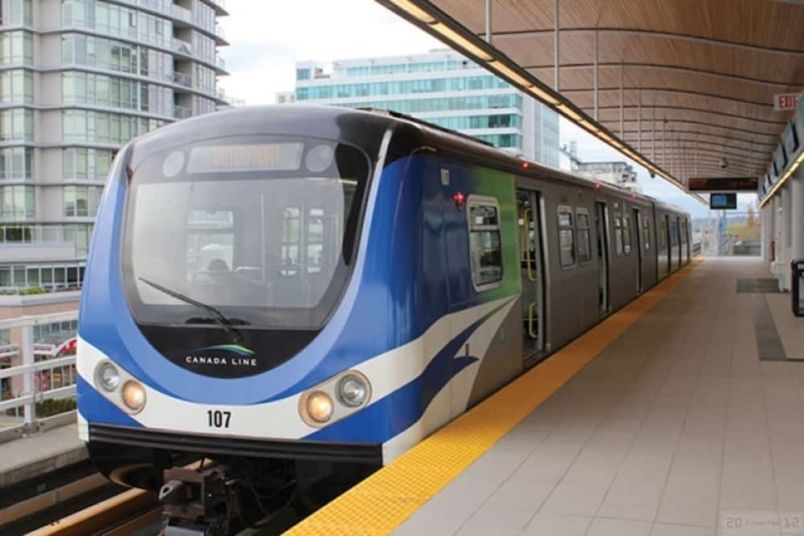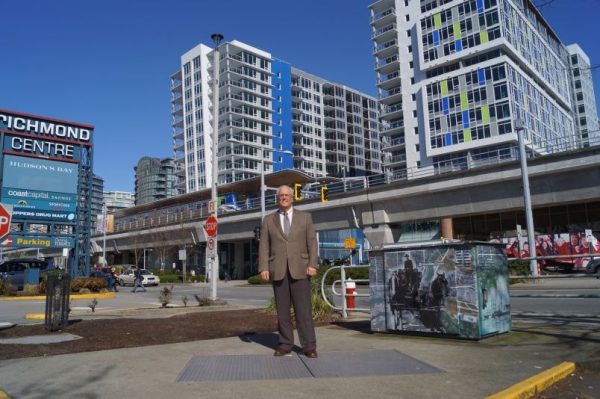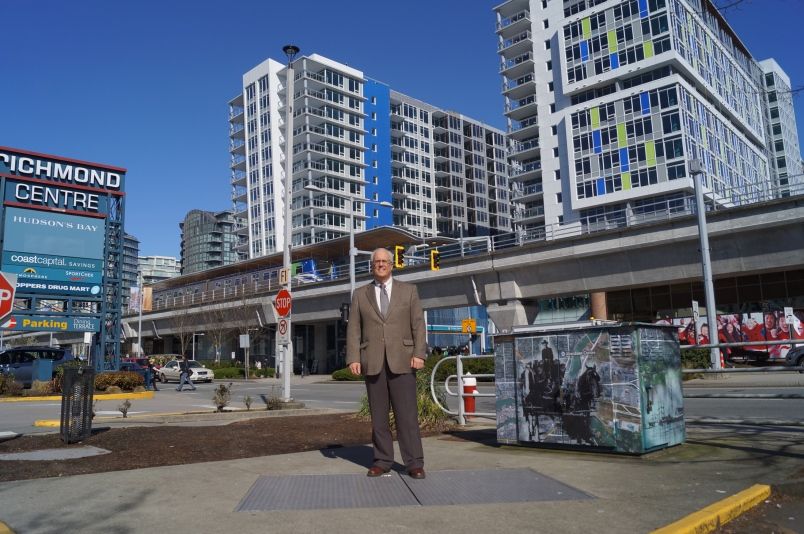 In times when marijuana is popular among all age groups and both genders, getting the best marijuana flowers, CBD oils or weed edibles is very important. Luckily, our law now allows and approves the work of dispensaries which can deliver marijuana products to people's homes. This is how same day marijuana delivery got popular in Richmond, and how a lot of people have changed their habit of buying marijuana.
GG4 is a marijuana dispensary in Richmond, BC, that sells a variety of cannabis, such as marijuana with a range of THC percentages. GG4 offers customers a convenient option as a marijuana dispensary in Richmond. With GG4, you can get access to the wide variety of high-grade marijuana products available in this beautiful city. Buy online to save time and avoid troubles!
Marijuana Laws in Richmond
You must be 19 or older to buy, possess or use cannabis in British Columbia. It is a criminal offence to drive while impaired by cannabis or any other drug. The provincial and federal governments have enacted comprehensive regulations governing the purchase, possession and use of cannabis.
Richmond's Public Health Regulation Bylaw No. 6989 applies to all types of smoking activity including use of tobacco and cannabis products and vaping. The bylaw was updated effective May 1, 2018 to further extend prohibitions on any type of smoking in additional public spaces. New regulations in Public Health Protection Bylaw No. 6989 include:
No smoking at public parks and school grounds (e.g. beaches, trails, playgrounds, playing fields, golf courses, docks, piers, heritage sites, public recreation centres, arenas, swimming pools, City Hall plaza, and other City properties that are open to the public).
No-smoking within nine metres of transit shelters, transit signs, customer service areas (patios), doors, windows and air intakes (previously three metres for transit shelters and six metres for all other areas).
Marijuana Possession in Richmond
Under BC law, it's illegal to possess more than 30 grams of dried cannabis in public. (For medical marijuana, it's 150 grams or a 30-day supply, whichever is lower.) Breaking this law is not a criminal offence. Instead, it's like breaking the Liquor Control and Licensing Act. The police can give you a ticket, which can land you a fine and possible jail time. But you won't get a criminal record as long as you pay the fine. For a first offence, the fine can be up to $5,000, the jail time up to three months.
If you're found with more than 50 grams of dried cannabis, you can be charged under the Controlled Drugs and Substances Act. This is a criminal offence, and can result in a criminal record.
One gram of dried cannabis equals:
5 grams of fresh cannabis
0.25 grams of solid or liquid cannabis concentrates
15 grams of edibles
70 grams of liquid products
1 cannabis seed
That means the total possession limits for dried cannabis equivalents (one gram equivalent X 30) are:
150 grams of fresh cannabis
7.5 grams of solid or liquid cannabis concentrates
450 grams of edibles
2,100 grams of liquid products
30 cannabis seeds
Where to Go in Richmond After You Get Your Marijuana
Richmond's breathtaking nature, rich history and flourishing multiculturalism is unlike anywhere else, and gives you countless options of entertainment and experiences to choose from. From world renowned culinary experiences and attractions, to a slower pace of soaking in history and wildlife on the boardwalk – here are the top three can't-miss experiences while you enjoy your stay in Richmond stoned.
1. TRAVEL THE DUMPLING TRAIL
Few things are as quintessentially Richmond as the Dumpling Trail, a collection of 20 restaurants known for their phenomenal dumplings. It's on CNN Travel's list of the world's 12 most enticing food and drink trails, in addition to being blogged about by foodies and travel writers the world over. Join in the tastes with a self-guided tour, or join The Vancouver Food Tour's organized Dumpling Trail Tour. One taste and you'll be hooked.
2. EXPERIENCE THE SUMMER NIGHT MARKET
The world-famous Richmond Night Market is always abuzz on summer weekends with it's vibrant foodie and shopping-scene, with over 100 food vendors and 200 retailers. It's where you'll try authentic East Asian street food and Insta-worthy treats, while scoring quirky imported merchandise. There's also live performances on the 50-foot entertainment stage and home to the Magical Dino Park and it's life-like roaring dinosaurs. Get there early and come hungry! Open from mid May – mid October.
3. GET ADVENTUROUS
Richmond is home to Apex Adventure Park, the ultimate adventuretainment park with something for everyone. With access to the entire facility you can go to new heights rocking climbing, shoot hoops on the trampoline basketball court or soar on the largest collection of Super Trampolines in Canada. Try out bubble soccer, test your skills on the ninja obstacle course or the free run parkour course. Close by is 6Pack Beach, the premier location for indoor beach activities, including volleyball and archery tag, or go 10-pin bowling at Lucky 9 Lanes. Need for speed, hit the indoor track and try grand prix style go-karting at TBC Indoor Racing, an experience you won't soon forget.