Our happiness team is always here to assist.
Common payment queries questions
CANADA POST DELIVERY – any province/territory in Canada
SAME-DAY DELIVERY – only Calgary​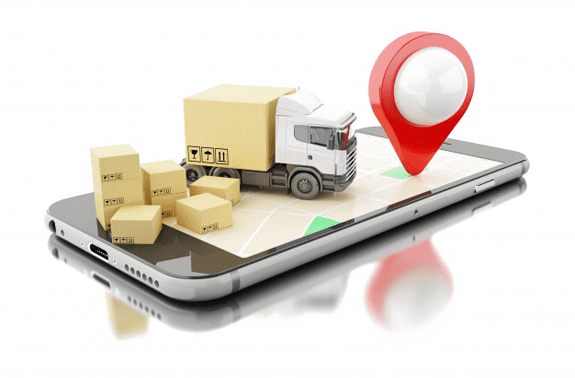 SAME-DAY DELIVERY – only Calgary
We offer Same-Day delivery in Calgary. This means when you place your order and make your payment before 8pm, you can expect your order to arrive on the same day.
ESTIMATED TIME SLOTS FOR DELIVERY:
Payment received before 1pm:
Expect delivery between 1pm – 6pm
Payment received between 1pm – 8pm:
Expect delivery before 11pm
Payment received AFTER 8pm:
Orders placed after 8pm will be processed and delivered the following day.