Buying Marijuana Online in Calgary, Alberta
The largest city in Alberta, Calgary has something to offer for everyone, from sports to festivals and everything in between. During the summertime when you're looking to soak up some sun, Calgary can give you beautiful places to stroll in and enjoy the warm season. And when you're high on medical marijuana, the experience is all the more enhanced. So get your dose of Kush, put on your walking shoes, bring your camera, and talk a walk through some of these scenic pathways.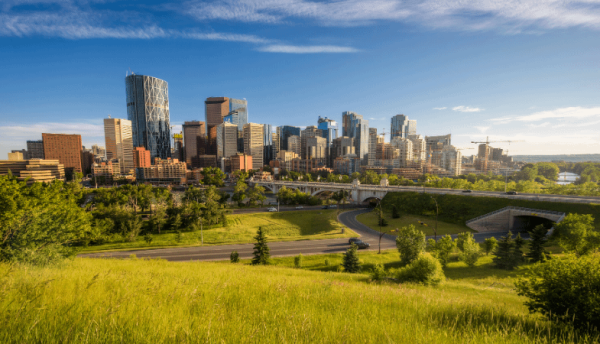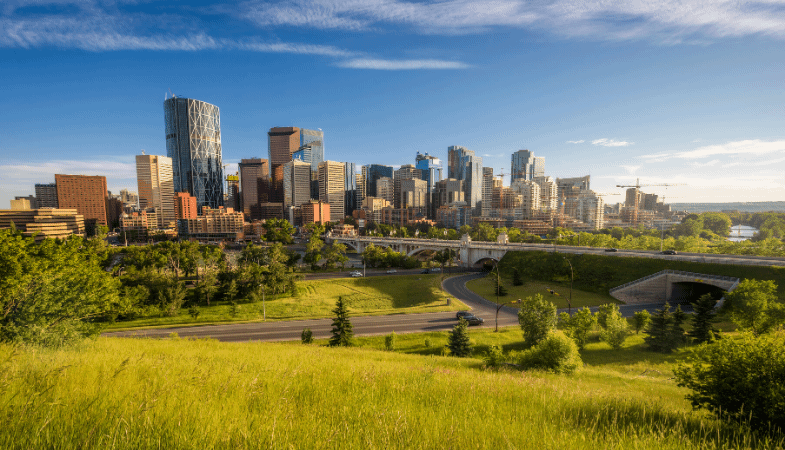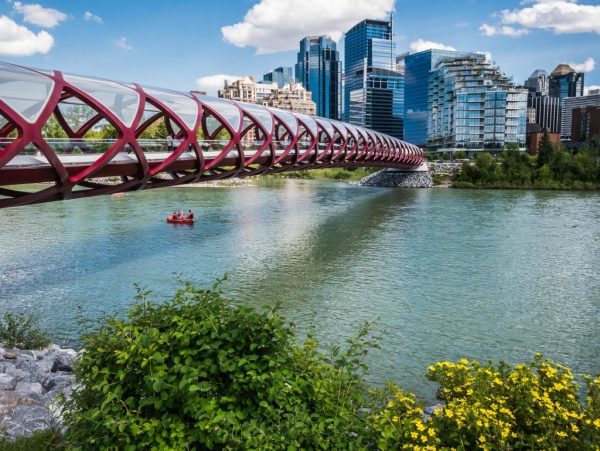 Legal cannabis dispensaries in Calgary that are reliable with a wide selection of high quality weed products are a rarity. We at GG4 Store strive to bring our customers the best possible experience with our order marijuana service. Whether you're looking for a good melt into the couch indica, CBD products for chronic pain relief or a get up and go sativa we've got what you're looking for at GG4!
All residents in Calgary can get the finest Marijuana products without getting into troubles. But not every local dispensary is offering a wide variety of strains and reasonable quality-price ratio. The good news is, we do! You can now order your weed online comfortably sitting home and get mail delivered within two days.
Although marijuana is now legal in Canada, you can still find a wider selection of weed products online. In fact, online marijuana services are now rapidly growing. Ordering your weed online gives you access to the best deals and top-notch products from a wide selection of manufacturers.
Dispensary Laws and Regulations for Alberta Retailers
In the first year of legalized cannabis sales in Canada, Alberta led the way in the expansion of private retail, opening over 300 stores in 2019. Following a provincial framework governing cannabis use and sales, Alberta has modeled much of its cannabis dispensary laws around alcohol and tobacco regulation. The province has set no cap on the number of licenses available.
You must be 18 years of age to buy or consume cannabis. This is the same as Alberta's minimum age for purchasing and consuming alcohol and tobacco. It is also the federal government's proposed minimum age for legal cannabis. A minimum age of 18 will help protect youth from health risks and will make obtaining cannabis safer.
How Much Marijuana You Can Possess?
Buyers are limited to 30 grams (or equivalent of extract, edible or topical) of cannabis per transaction, which is also the legal public possession limit. Consumer education will be embedded in the retail of cannabis, and retail outlets will display point-of-purchase signage and other informational materials to help customers make responsible choices.
Online sales and home delivery is only available through a single website operated by the AGLC at albertacannabis.org. No other online sales or delivery is allowed. This is in response to concerns raised by Albertans about the need for strict control over age verification during the sale and at time of delivery. It also gives Albertans confidence in their purchases, as there is a single online source for recreational cannabis.
What to Do After You Get Your Marijuana in Calgary?
Now, what to do once you get your marijuana in Calgary? Consider heading to the National Music Centre where you can take a ride through the country's musical history. Another idea is to visit the Glenbow Museum, which has an impressive ever-changing array of traveling exhibitions and an amazing permanent collection.
If you're more into nature and animals, you can head to the Calgary Zoo, which is home to over 1000 animals from around the world.
If you want to enjoy the views outside the city, try to visit Happy Trails Pathway. Just outside the main city, is the Happy Trails Pathway that offers the best views of the High River and its surrounding areas. It roughly covers 17 kilometers, connecting the Sunshine Lake, Emerson Lake, George Lane Park, and Bird Sanctuary. Start your walk from the Sunshine Lake located in High River, head along the Highwood River and through the Little Bow Canal.